4 winners* will each a bundle of Veredus Biocare Protective products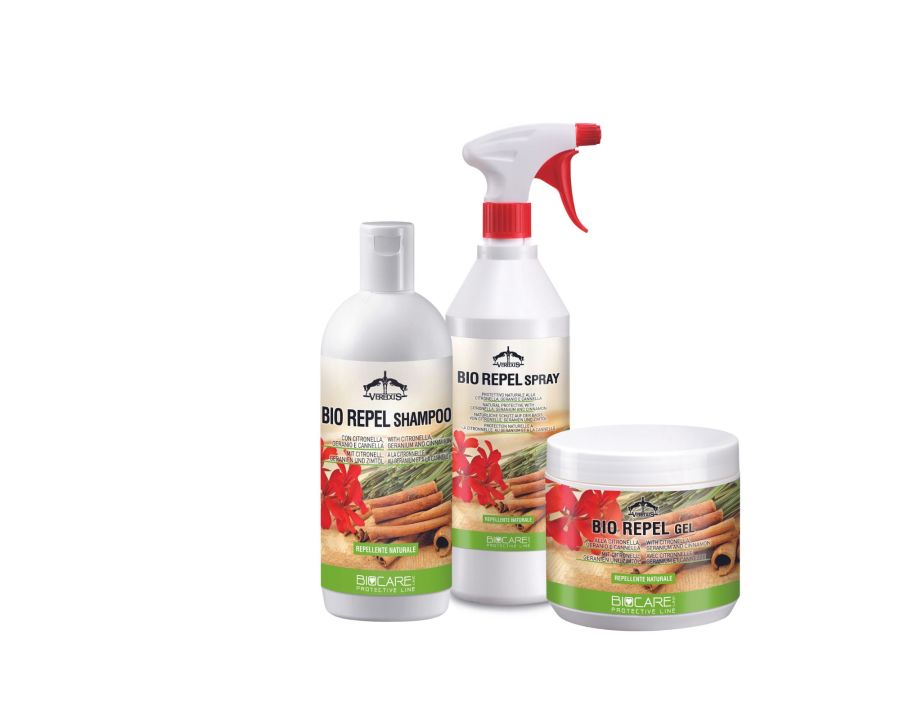 Each of our four winners will each receive Veredus Bio Repel Gel — a non-toxic, hypo-allergenic fly repellent that is made of citronella, geranium and cinnamon. The gel is specially formulated for use on delicate and sensitive areas, such as the horse's eyes and muzzle, and is safe for use on skin abrasions.
Veredus Bio Repel Spray, which includes citronella, geranium and cinnamon, all of which have well known fly repelling properties, will create a protective shield over the horse's coat.
Veredus Bio Repel Shampoo combines cleaning and nourishing agents with the same fly repelling properties as the products above.
2 winners* will each receive a Thelwell Rug Duo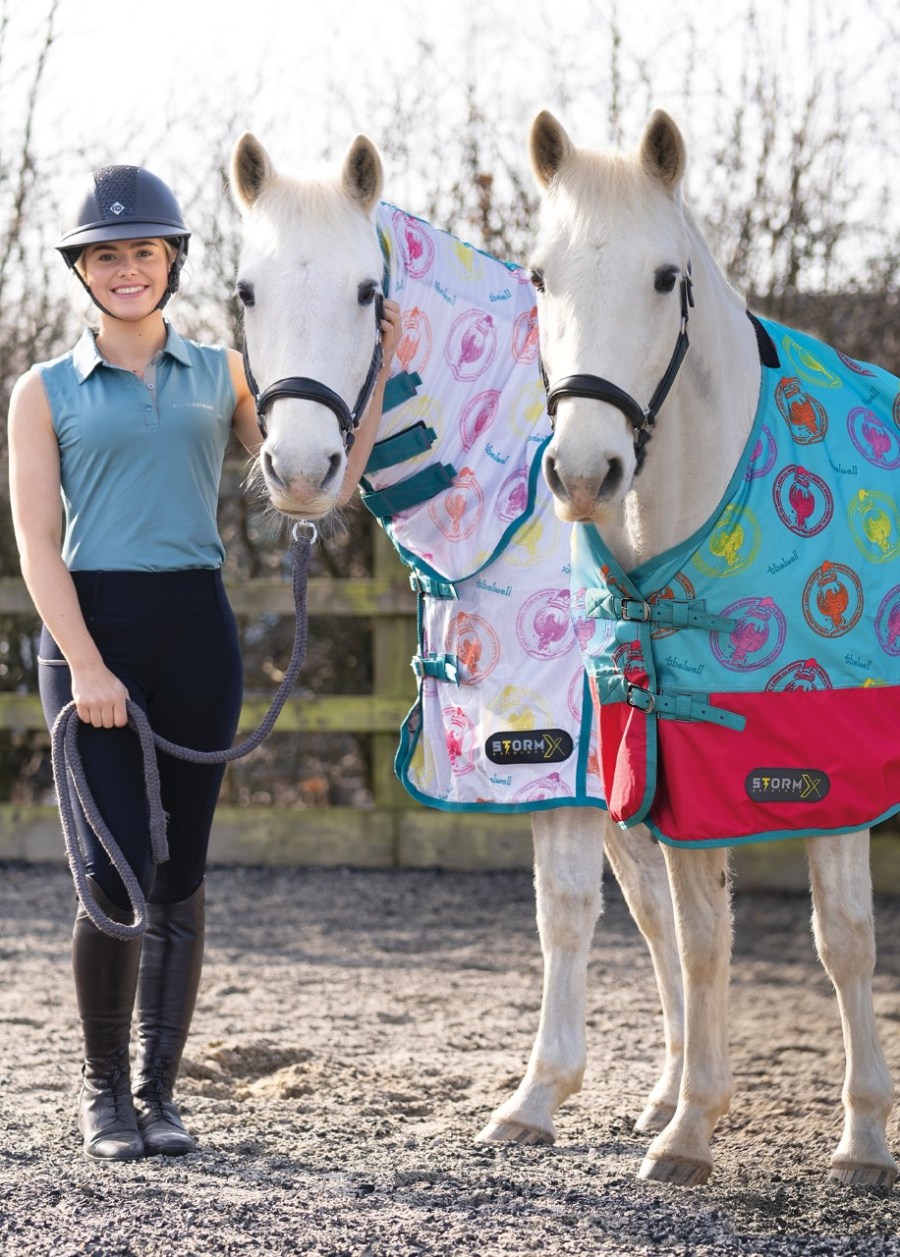 Hy Equestrian is helping to celebrate 100 years of Norman Thelwell with its latest limited edition Thelwell print — the All Rounder.
Two lucky winners will each receive a 600 denier 50g turnout rug and lightweight mesh fly rug duo that feature the iconic Thelwell character print and are part of Hy Equestrian's bestselling StormX Original rug collection.
2 winners* will receive a 3kg tub of ColiFLEX Gastro-Joint Care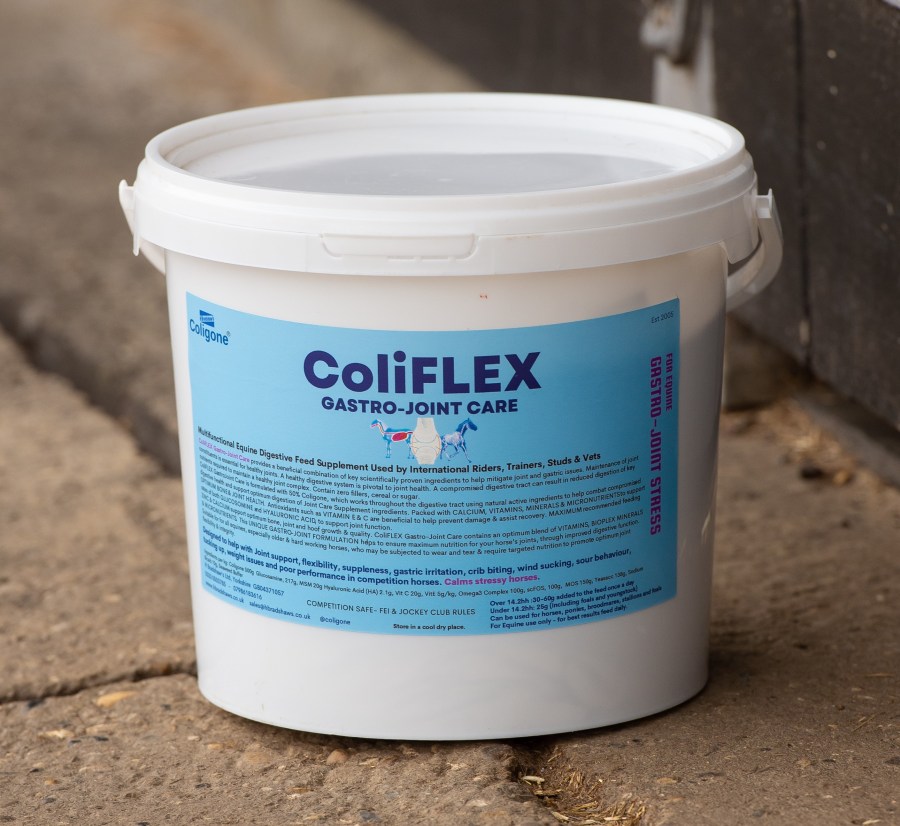 Two lucky readers will each receive a 3kg tub of ColiFLEX Gastro-Joint Care. This two-in-one supplement provides a beneficial combination of key scientifically proven ingredients to help alleviate joint and gastric issues.
ColiFLEX Gastro-Joint Care contains 50% Coligone, which works throughout the digestive tract using natural active ingredients to help combat compromised digestive health and support optimum digestion of the joint care supplement ingredients.
ColiFlex GastroJoint Care provides a combination of key nutrients that provide the building blocks to support healthy, strong and flexible joints, including glucosamine, MSM, hyaluronic acid, vitamins C and E, omega 3 complex, moringa, apple cider vinegar and calcium.
1 winner* will receive a Gatehouse Ciana Riding Hat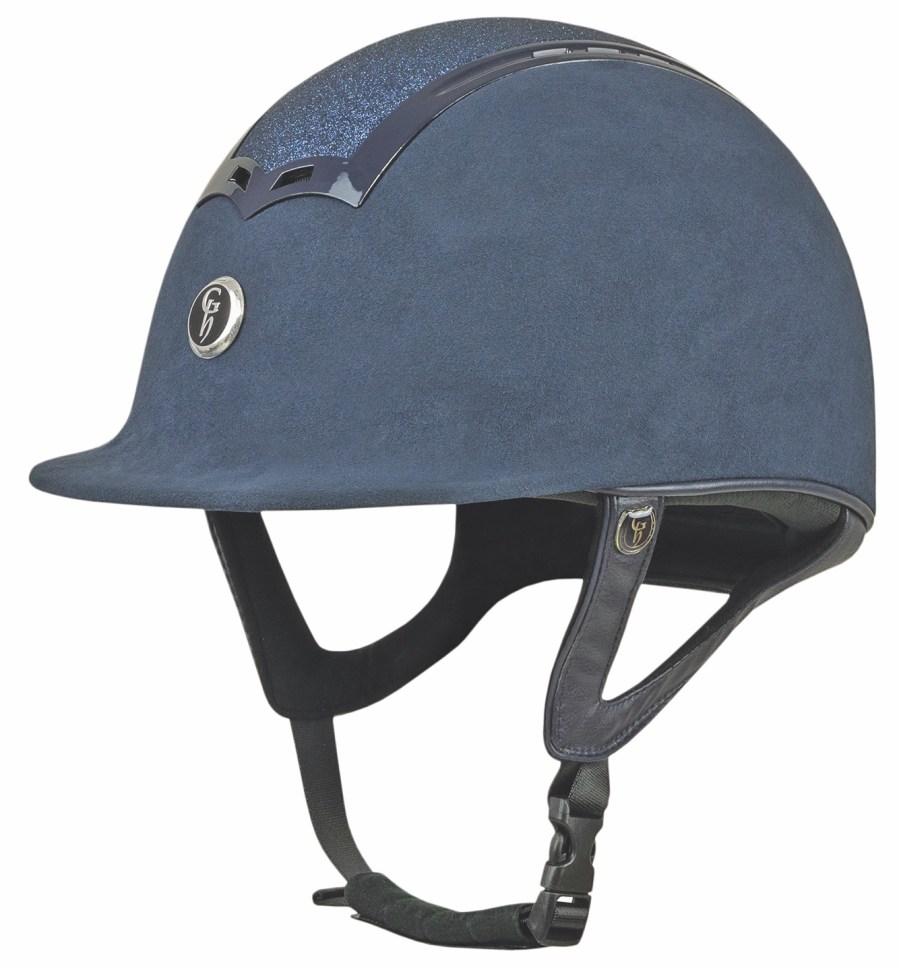 The Ciana from Gatehouse is a stylish, lightweight riding hat that is suitable for all disciplines except cross-country.
With its quick drying, wicking padded liner that can be removed for washing, the Ciana is the perfect hat to keep you cool in the heat of competition or for a comfortable summer hack.
The Ciana comes with a padded storage bag and is available in a range of colours and finishes.
It is Kitemarked to PAS 015:2011 and VG1.
*UK winners only
The closing date is 17 August 2023
Receive six issues of Your Horse magazine for just £15!
Find out what's inside the latest issue of Your Horse