Fit Not Fat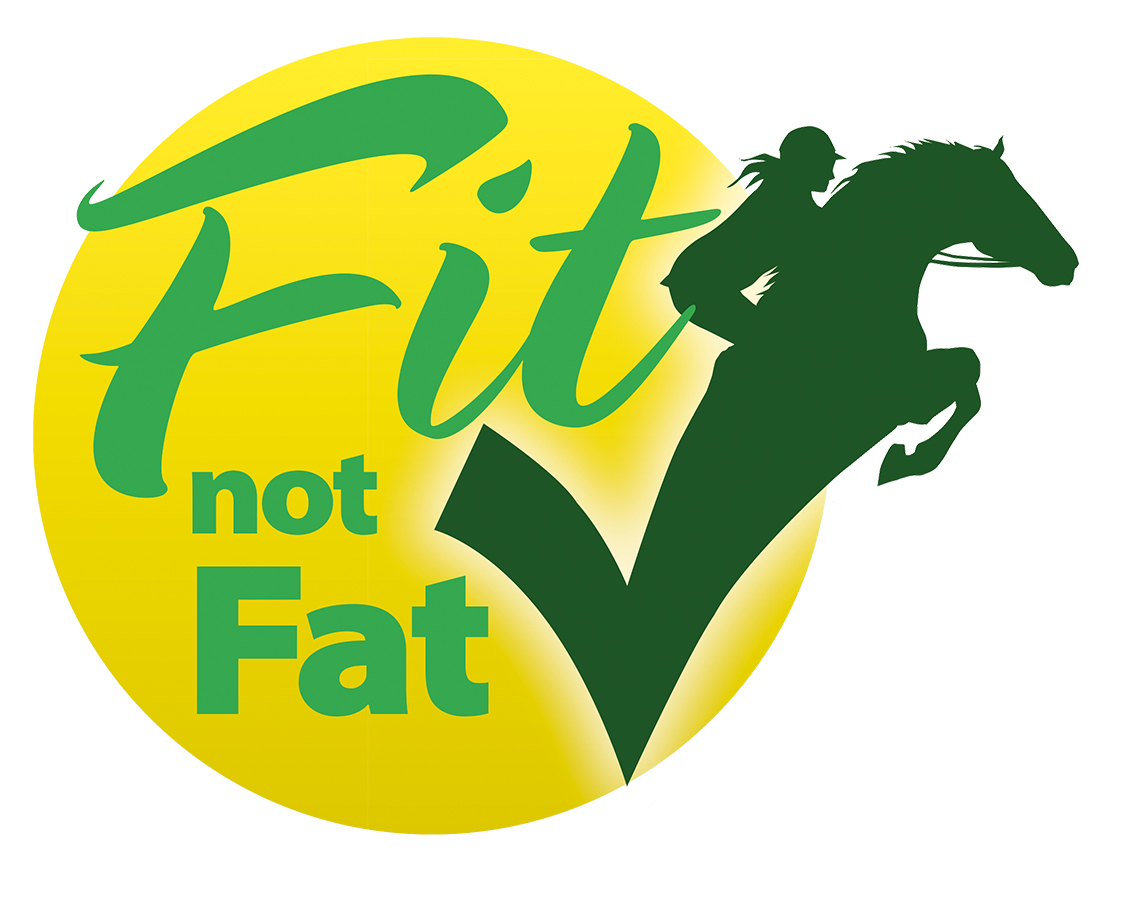 Equine obesity is a major welfare problem affecting millions of horses, ponies and donkeys around the world. Your Horse is on a mission to trim those waistlines and boost fitness levels. It could be life saving!
You'll find all the latest advice on body condition scoring, identifying weight gain, encouraging weight loss, effective exercises to burn calories and lots, lots more below, empowering you with the knowledge and skills you need to help your horse, pony or donkey be #FitNotFat.
We know that as an owner and rider you simply want the best for your horse and that starts with preventing him or her becoming overweight, which is why we're here to help.