Apollo, a 28-year-old ex-Harrods coach horse has been chosen as the ultimate Golden Oldie in the Spillers Golden Oldies Gallery. His story, together with nine other favourite entries, will be included in the gallery being shared across the brand's social media platforms.
Earlier this year, to celebrate veteran horses and ponies, the Spillers team invited anyone with a beloved older equine to share their story. 
Clare O'Keefe has owned Apollo for 21 years. The Friesian gelding came to the UK from Holland as a four-year-old stallion to start his training as a carriage driving horse. He became part of the Harrods coach and horse team and he and his driving partner Spartacus regularly pulled the Harrods carriage around London, advertising the store. They made deliveries, greeted tourists and visited Kensington Palace where they met several members of the royal family. They often carried important guests to the store, including Father Christmas during advent.
"I worked at the Harrods stables looking after Apollo and Spartacus," said Clare. "I was lucky enough to be able to buy Apollo in 2002 when it was announced that the stables were closing, and all the horses were being sold.
"Apollo had a busy life in his younger years and worked very hard so now he's older I take it easy with him and don't do much, though he still likes to get out and about otherwise he gets bored. We still enjoy hacking out, riding around the farm where he's kept and going to the occasional local show.
"When I had a bad riding accident on another horse, I almost gave up riding, but it was thanks to Apollo for rebuilding my confidence that I carried on. Lots of my friends and their children have also enjoyed riding him over the years.
"Apollo can be very cheeky at times and likes to slip his headcollar off when he's tied up, though he doesn't usually go very far when he does. He can also undo gates and at my previous yard he used to undo the field gate and let all the horses out!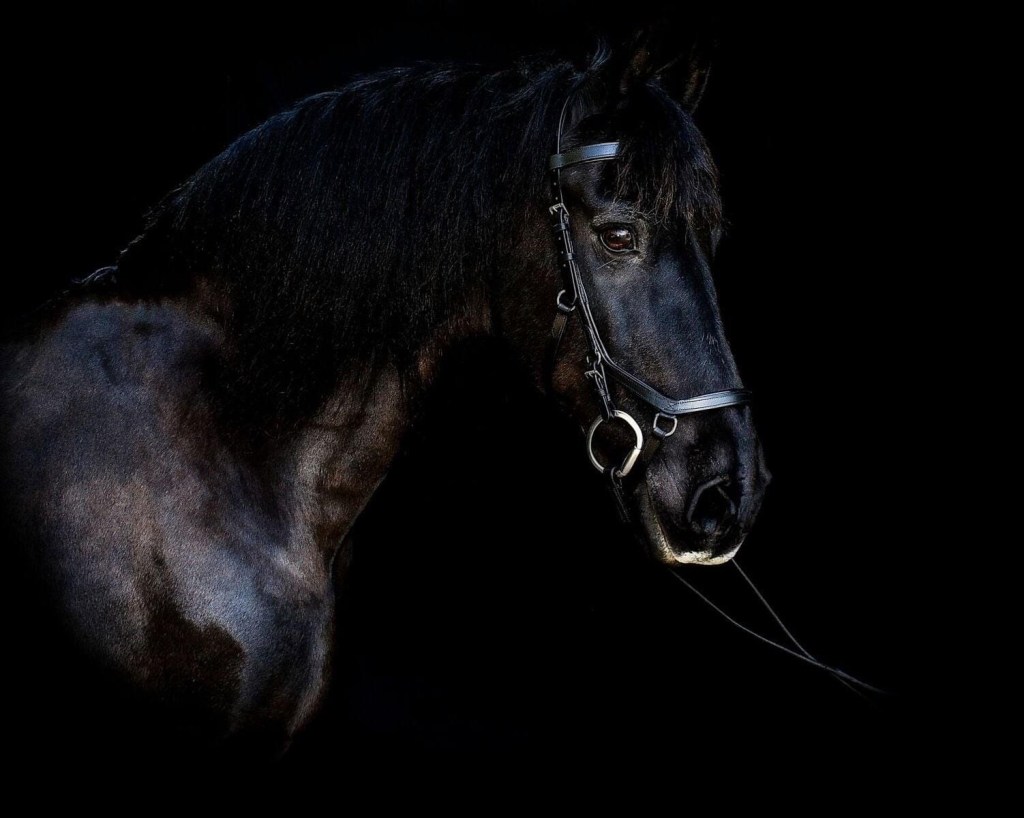 "Now he's getting older Apollo has trouble with his teeth and can't eat hay – he occasionally tries to but can't chew it and ends up spitting it out. Instead, I give him Spillers Senior Super-Mash which he loves, as well as Spillers High Fibre Cubes (soaked). He's getting very fussy in his old age though still enjoys carrots and parsnips (if sliced up), various soft horse treats and his absolute favourite…brown bread (though only a couple of slices a day).
"Apollo is such a special boy and means everything to me – I can't imagine life without him," she said. "We've been through so much together and he's got me through some really difficult times."
Danni Twose, Marketing Assistant at Mars Horsecare, home of the Spillers brand has the task of reading all the entries for the veteran competition, which she said she thoroughly enjoyed.
"I must admit that I had some tear-jerking moments too!" she said. "It was a very tough call for us to whittle down the list to our favourite 10 and then to choose an overall Golden Oldie but Apollo's magical story moved us all and we were unanimous with our decision."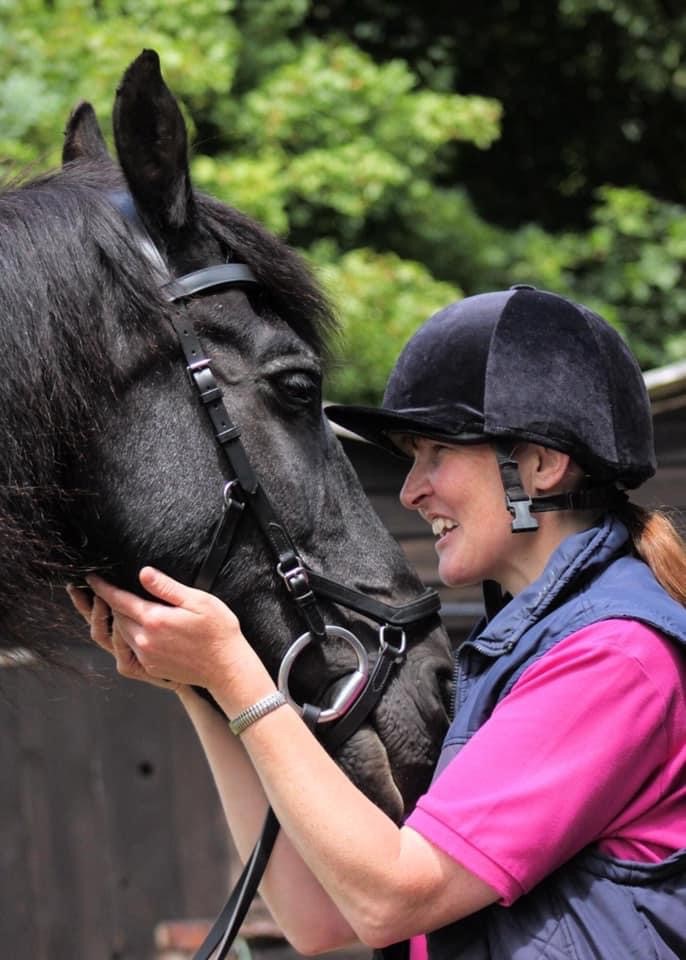 ---
Love hacking? Join our free #Hack1000Miles challenge and see how far you can go!
Subscribe to Your Horse Magazine – the perfect Christmas gift!
Find out what's inside the latest issue of Your Horse