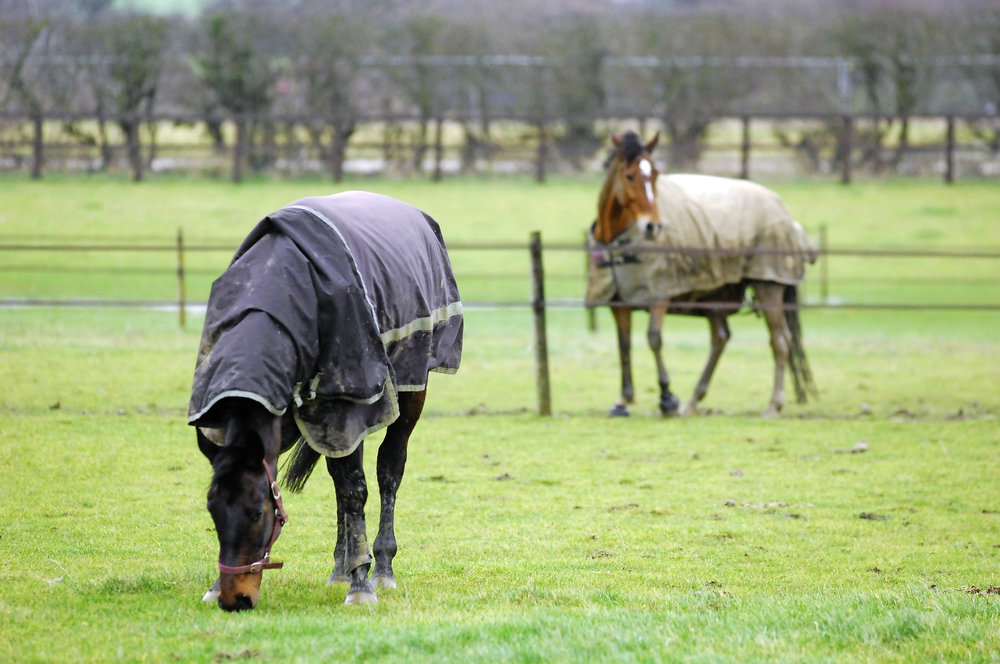 Ensure your horse's paddock is nutrient rich, bog free and has good grass cover all year round with expert advice from the team at Countrywide.
Paddock maintenance might not seem like the most exciting of jobs but get it right and not only will your horse benefit, you'll save money by maximising the nutrient packed grass that your horse can get his chops round all winter long. Here's how to get it right.
Early Spring
Roll and harrow your paddocks to help repair winter poaching damage. Harrowing removes dead material, shallow weeds and aerates the soil.
Late Spring/Summer
Too much grass? Take care. Grass is best kept at 5cm in length – any longer and it can make its own nutrients. In addition, keep an eye out for weeds. Different ones need different types of control. If yours are running riot call the Countrywide arable team on 01386 429795 for advice.
Late Summer Early Autumn
Beware the autumn flush of grass as this can put ponies with laminitis at risk. It's also wise to give paddocks a pre-winter tidy-up by rolling and chain harrowing to repair any poaching.
Winter
Winter is a tough time for paddocks so continue to rotate them to prevent damage and to keep your grass at 2cm in length. This is also a good time to check and maintain fencing, repair walls and to trim overgrown hedges.