If your horse suffers from sweet itch the summer months can be tough for you and your horse.
Feeding a supplement can help soothe the symptoms from the inside out. Here, we've selected four of the best.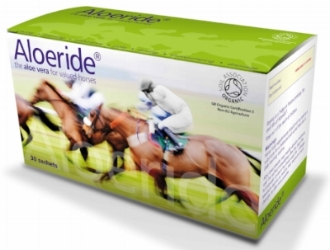 Aloeride
An organic aloe vera supplement that promotes healthy skin and the healing of sores caused by scratching. Aloe vera is known for its anti-bacterial, anti-fungal and anti-inflammatory properties to help tack the problem form the inside.
Price £55.20 for 30 sachets*
www.aloeride.com
---
NAF D-itch supplement
A blend of naturally sourced antioxidants flush out the build-up of free radicals associated with itch skin.
---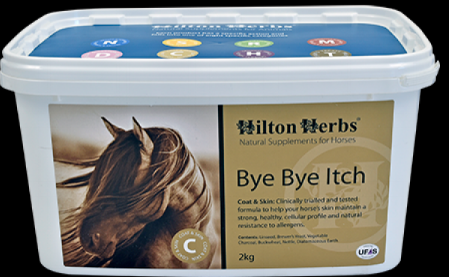 Hilton Herbs Bye Bye Itch
A natural supplement that helps support your horse's response to seasonal irritants. It's rich in essential fatty acts, vital for maintaining skin and cellular integrity.
It also contains herbs that cleanse and cool.
Price £29 for 2kg*
www.hiltonherbs.com 
---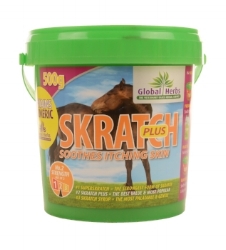 Global Herbs Skratch Plus
This powerful blend of herbs are known for their ability to help sooth itchiness and maintain normal healthy skin.
Price £26.50 for 500g
http://www.globalherbs.co.uk
---
*prices correct at time of publishing