One winner* will receive a SHR Original cooler rug from Thermatex
This rug will start working from the moment the user puts it on their horse's back.
The soft knitted fabric is designed to provide warmth and yet it has the power to actively draw away any excess moisture before releasing it into the atmosphere — two actions that will help the horse maintain and regain his natural body temperature.
The SHR is a versatile rug that is perfect for use after exercise, during travel or in the stable. Any horse will love the feel and comfort provided by this British-made cooler
One lucky winner* will receive this amazing collection of prizes from Horslyx
The bundle of prizes includes a Mini Selection Box, a 5kg Mobility Balancer, a 5kg Respiratory Balancer, a 5kg holder, two 15kg Horslyx Originals and a 15kg holder.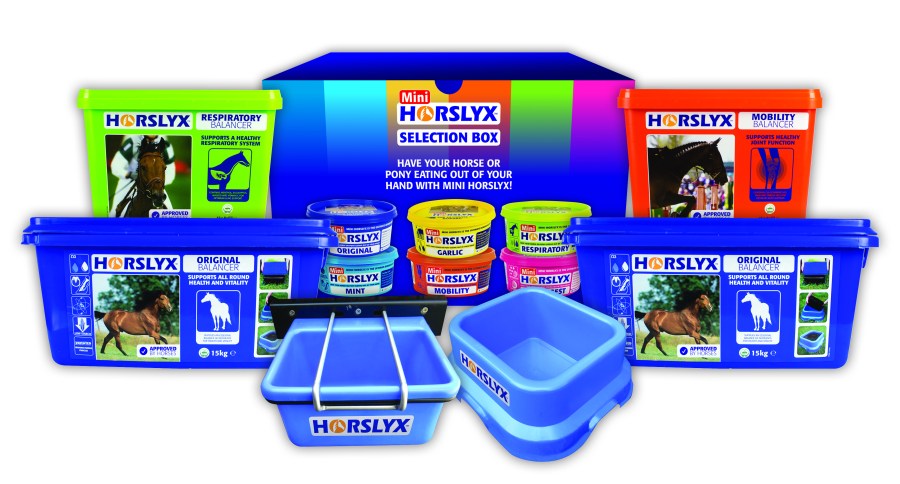 The Mini Selection Box is a healthy alternative to treats and it contains six fantastically formulated Mini Horslyx.
The Mobility Balancer helps to maintain healthy joints, and the Respiratory Balancer, with its menthol, eucalyptus and aniseed, supports a healthy respiratory system and the airways and maintains immunity.
Horslyx Original Balancers address nutrient deficiencies in forage and grazing, helping to ensure that the horse stays healthy and happy all year round.
One winner* will receive a set of Liveryman Black Beauty Clippers
Developed and tested in the UK, the Liveryman Black Beauty clipper is super powerful.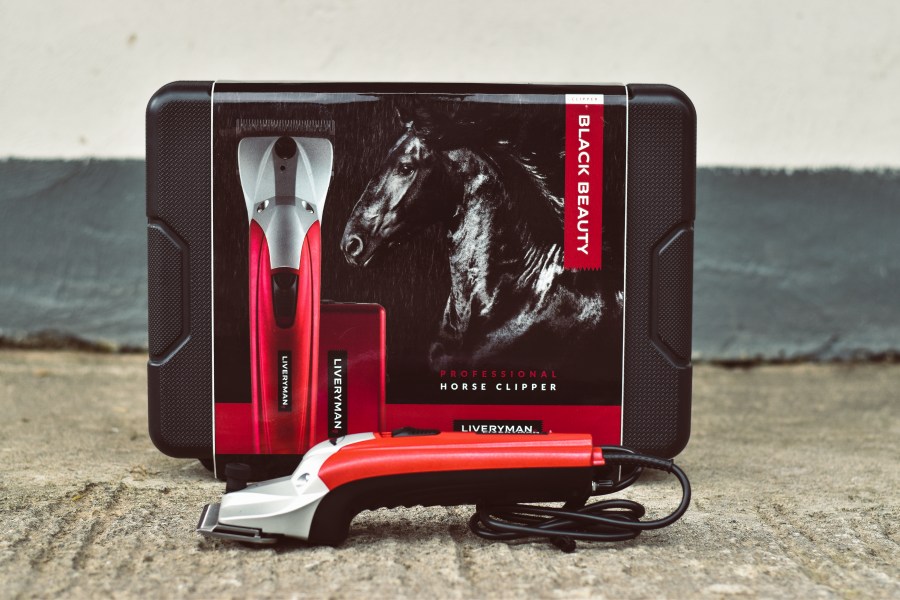 Its brushless motor technology means that there are fewer moving parts that can be subject to wear and tear, making it more reliable, efficient and powerful than a standard clipper motor. It also means less vibration, less noise and increased reliability.
The Liveryman Black Beauty is easy to handle and lighter and slimmer than many traditional clippers, making it easy to manoeuvre and less tiring to use.
Its variable speed setting allows the user to adjust the speed of the blades — slowing the speed reduces the noise level and vibration of the clipper.
The box contains a handset fitted with A2 Cutter & Combs, oil, brush and instruction manual.
*UK only
Entries close 7 December 2023
Subscribe to Your Horse Magazine – the perfect Christmas gift!
Find out what's inside the latest issue of Your Horse