Amateur show riders and horses and ponies were crowned champions at the Your Horse Live SEIB Search for a Star (SFAS) finals earlier today (10 November). The classes included a variety of types, from plaited ponies to veterans, as well as the new in-hand heavy horse category.
The winners for the 2023 SFAS finals at Your Horse Live were as follows:
In-hand Plaited Horse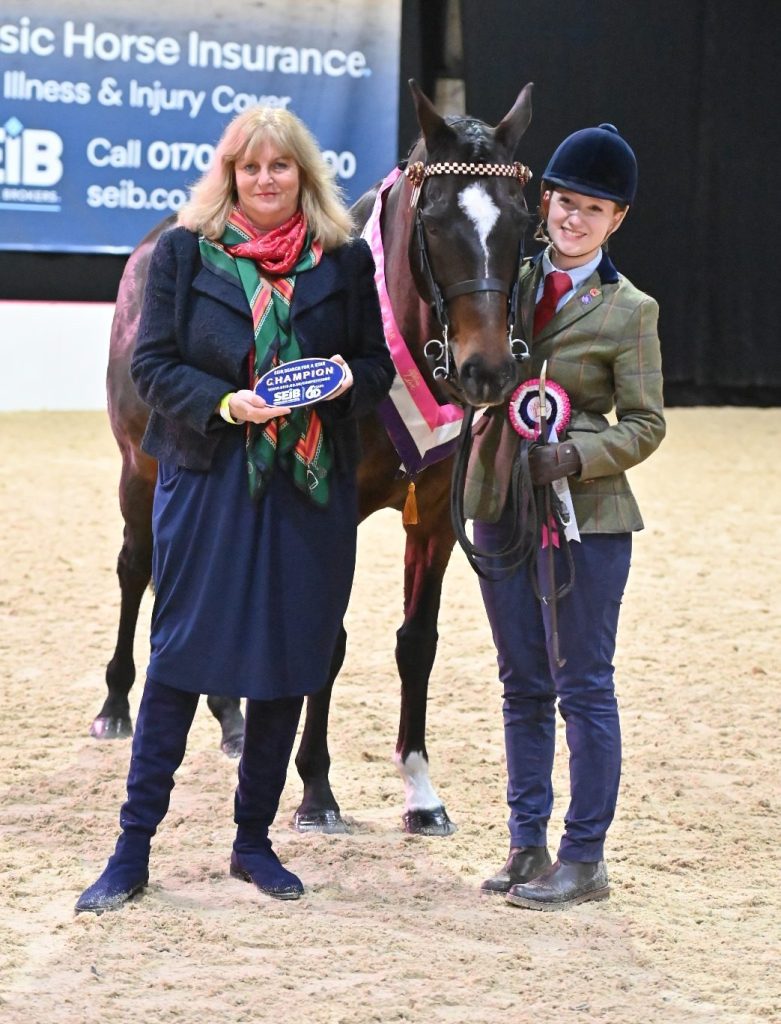 Betheholyman, owned and handled by Mali Jones from Swansea
In-hand Plaited Pony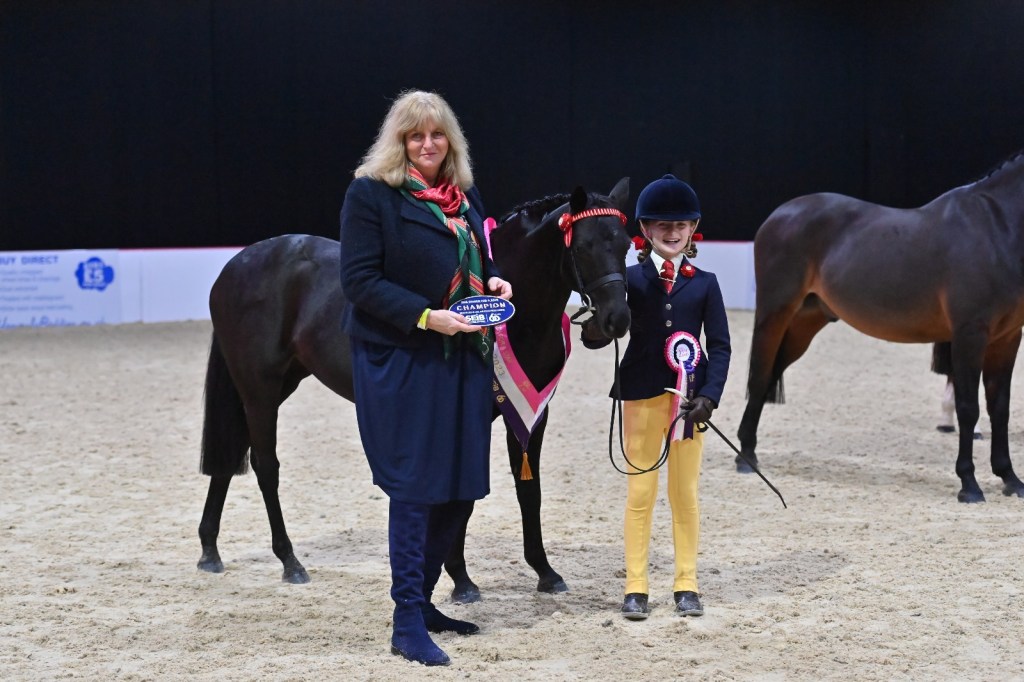 Rhos Elodie, owned by Sam Crutchlow and handled by Phoebe Crutchlow from Warwickshire
In-hand Veteran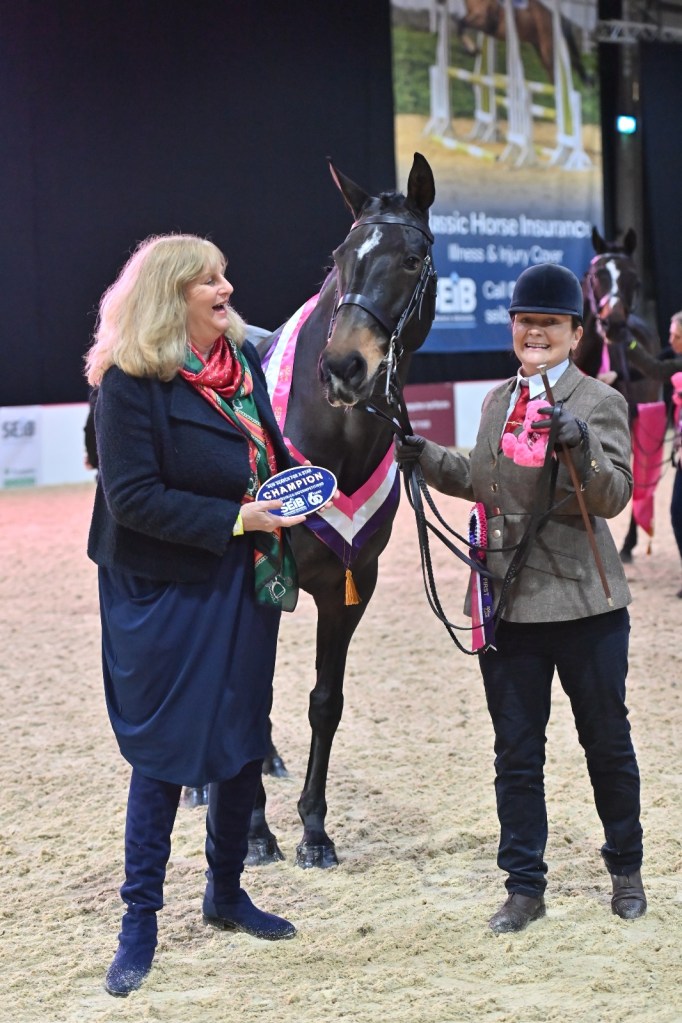 Romany (Play The), owned and handled by Heidi Bull from Shropshire
In-hand Mountain and Moorland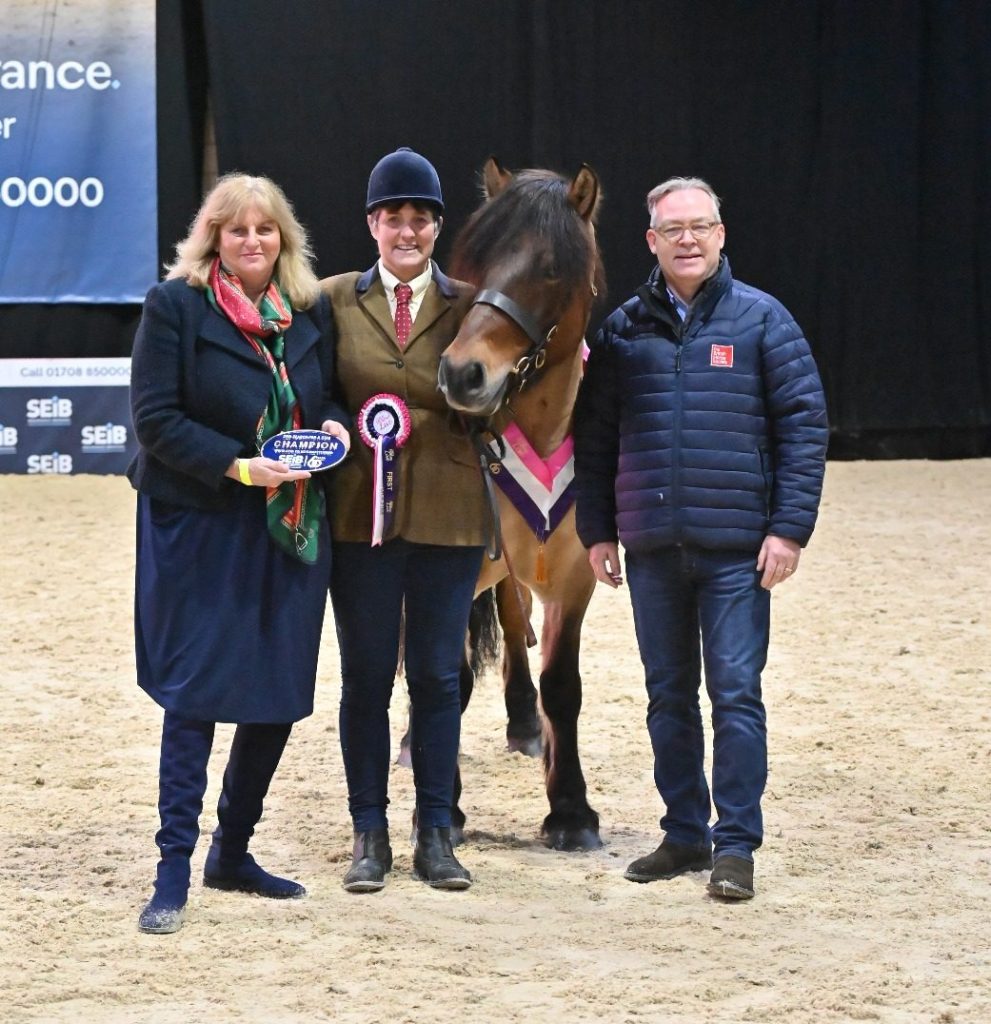 Kirtonian Loch Birnie, owned and ridden by Liz Twite from Devon
In-hand Native and Traditional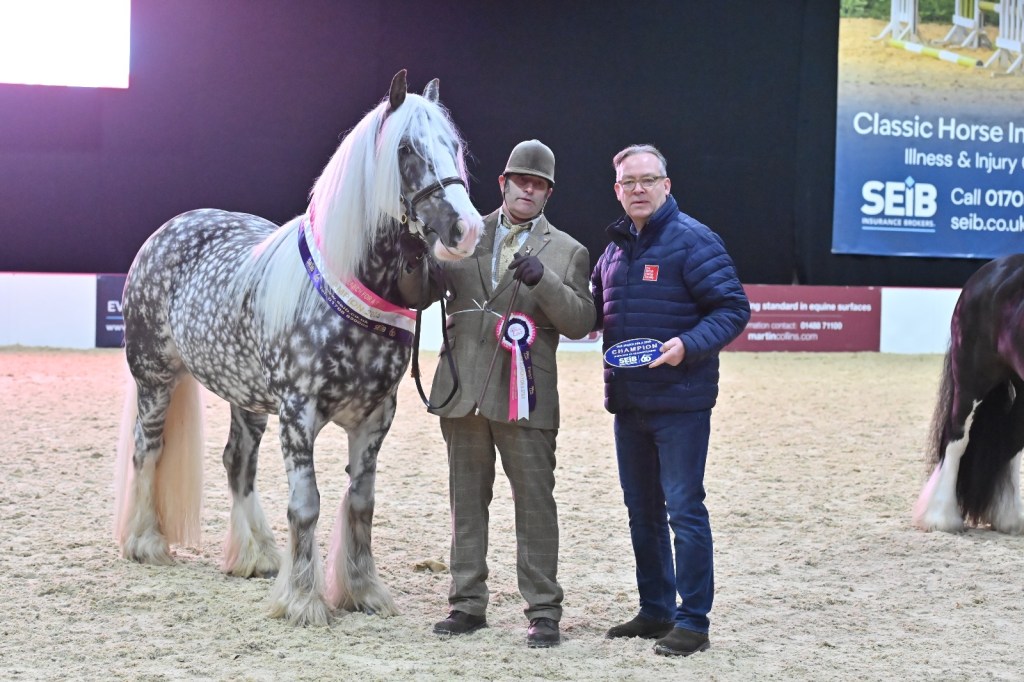 Foxwell Butterscotch, owned by Louise Pepperdine and handled by David Pepperdine from Lincolnshire
In-hand Heavy Horse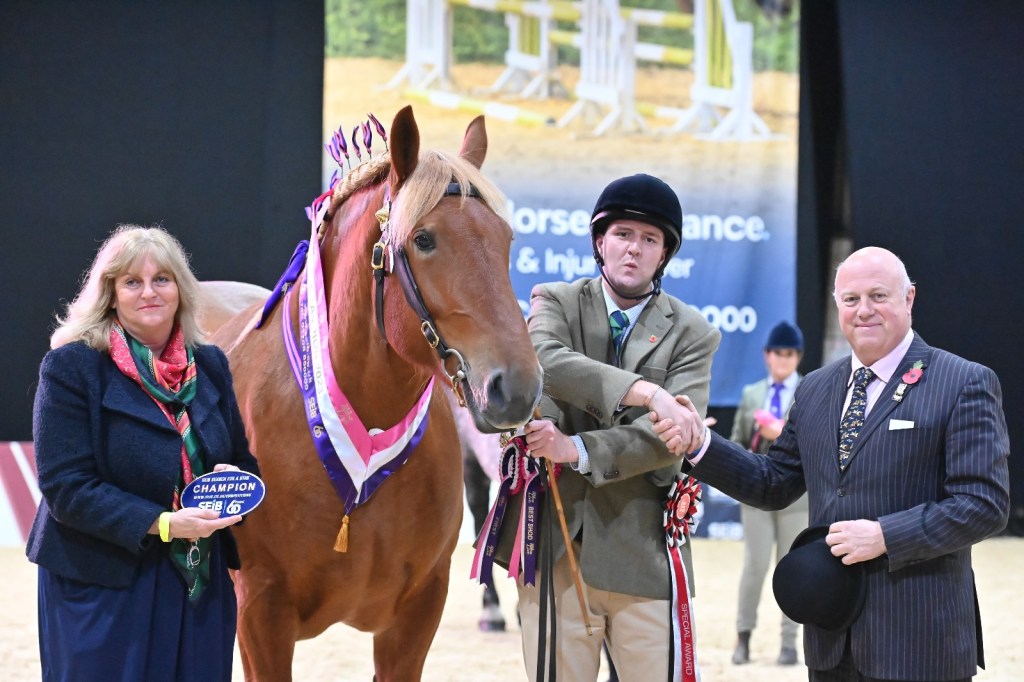 Holbeache Scarlet, owned by Andrea Hoskins and handled by Brad Auker from Lincolnshire
Pony Club First Ridden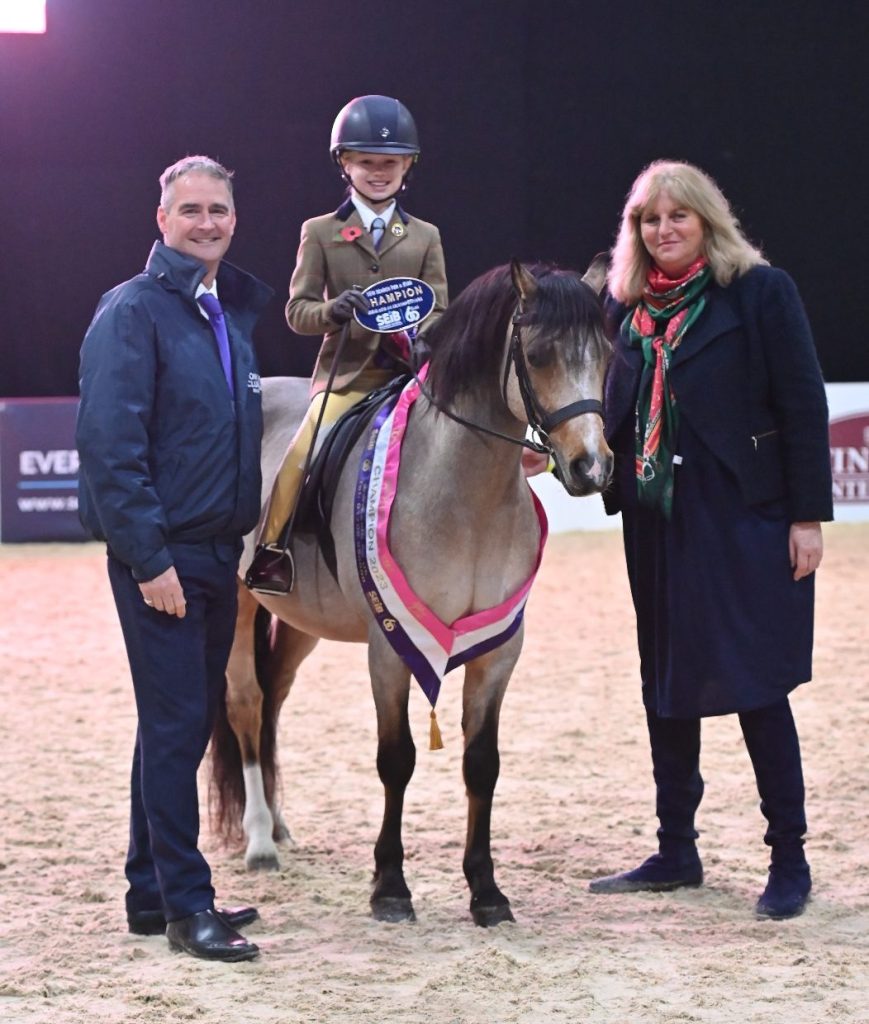 Desarbre Sparrow Hawk, owned by Lisa Croft and ridden by Millie Croft from Nottinghamshire
Pony Club Lead Rein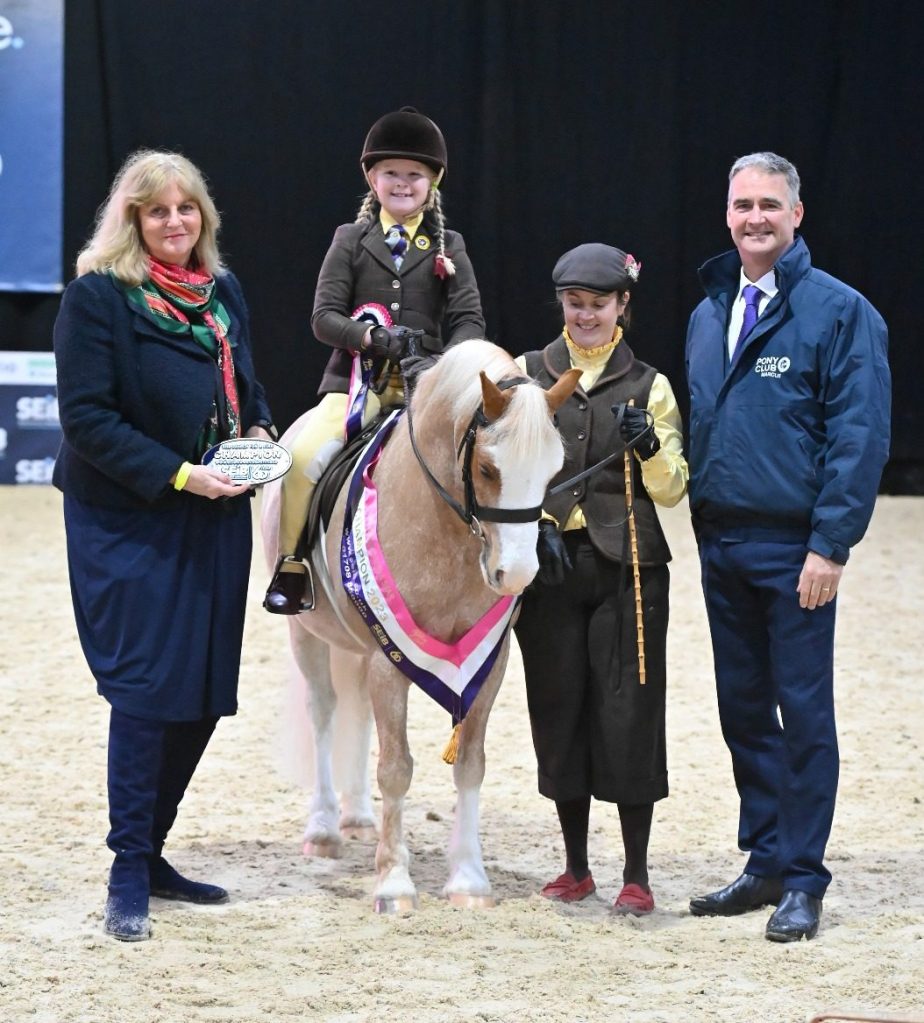 Thistledown Edison, owned by Mary-Jo Grant and ridden by Ianna Grant from Ross-Shire
Pony Club Open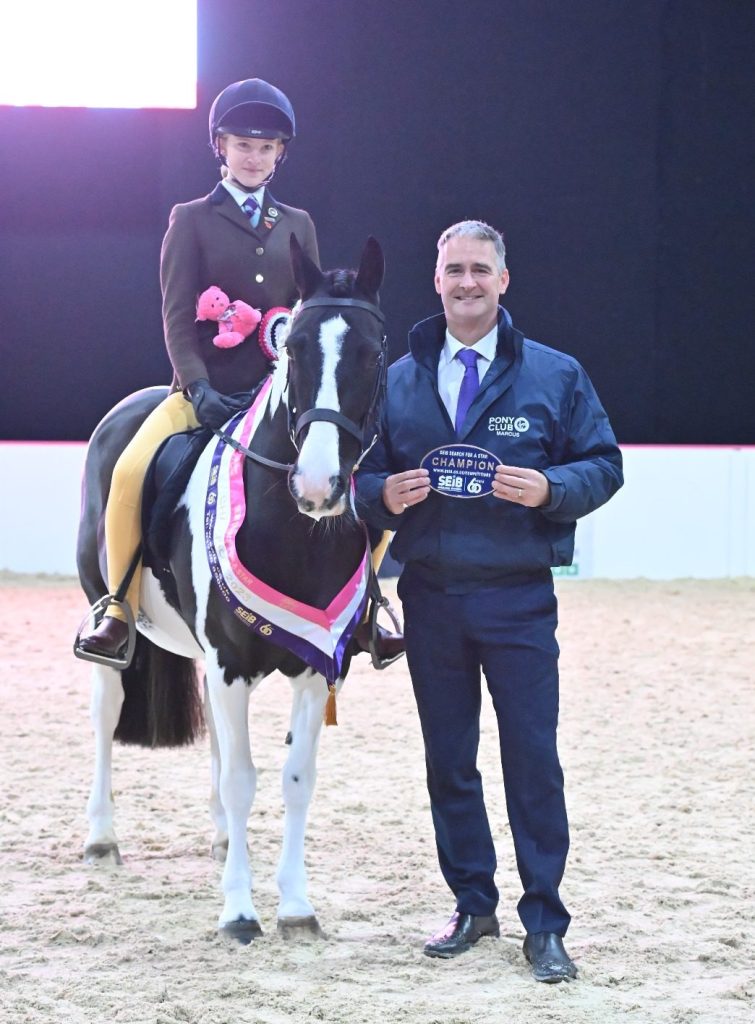 Tregaire Tiger Lily, owned by Eloise Chugg-Martin and ridden by Rose Chugg-Martin from Gloucestershire
Mountain and Moorland Ridden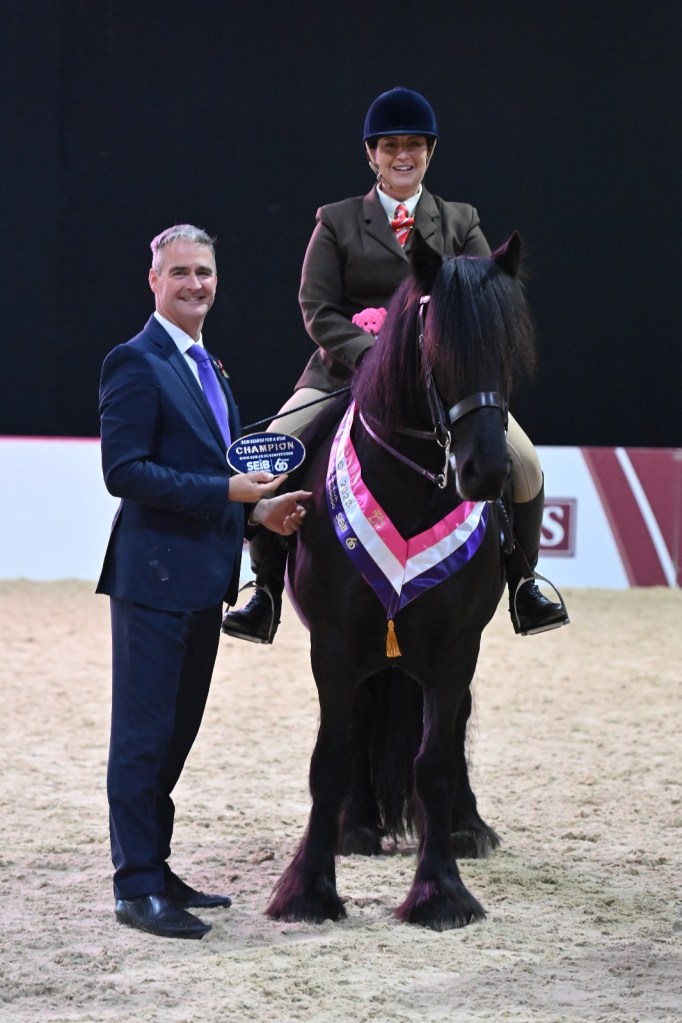 Nipna Outrageous, owned and ridden by Nicola Clarey from Lincolnshire
Open Veteran Ridden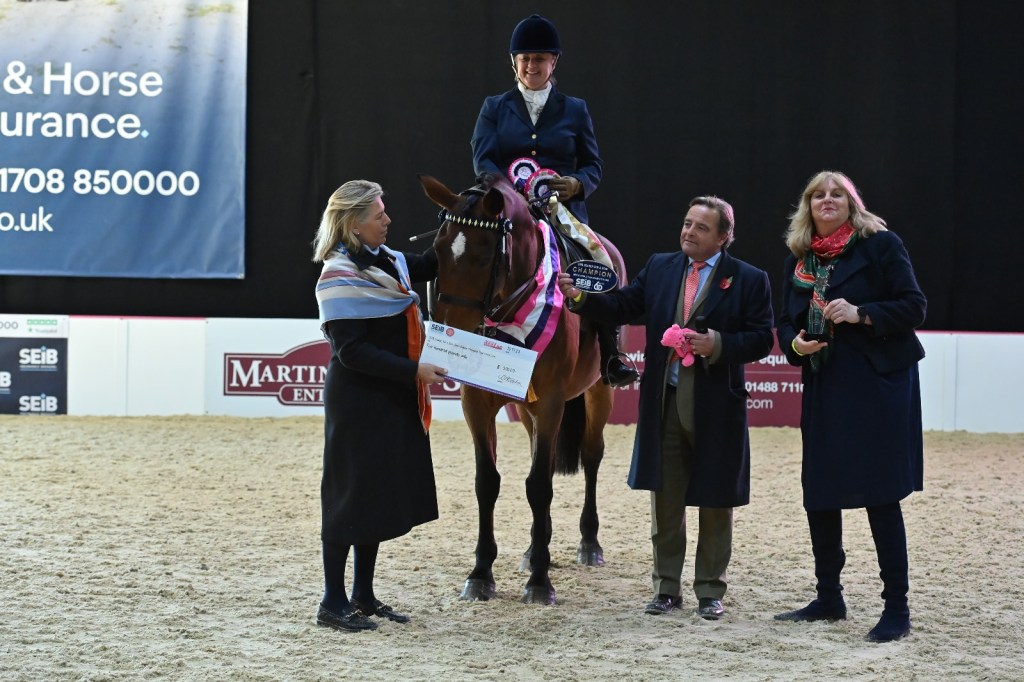 Saffron XII, owned and ridden by Sarah Grindle from Gloucestershire
Tomorrow (11 November) will see the ultimate winner crowned in the supreme championship. A report will follow on yourhorse.co.uk
Images by SMR Photography
---
Love hacking? Join our free #Hack1000Miles challenge and see how far you can go!
Subscribe to Your Horse Magazine – the perfect Christmas gift!
Find out what's inside the latest issue of Your Horse