A memorial horse show in memory of equestrian Jenny Godwin, who sadly died from cancer earlier this year, has helped an equine charity continue its vital work. Jenny's Memorial Show was held at Leyland Court Equestrian Centre in Bristol in memory of saddle-fitter and former tack shop owner Jenny, who was 51 when she passed away.
The show, organised by Jenny's friend, Shelley Ford was held in aid of HorseWorld and Avon Riding Centre and raised over £2,500 for each charity. Shelley worked with Jenny in her popular business, Jenny's Tack Shop before the premises closed and Jenny moved to a mobile business instead by becoming a qualified saddle fitter in 2008.
"The fundraising efforts of Jenny's friends and family will be a huge help for both charities that were chosen on Jenny's behalf," said HorseWorld's Fundraising and Engagement Coordinator, Amy Williams. "We are very grateful for the huge amount of work and support that went into the event and to everyone who contributed to making it such a success. Jenny was very well known in the local equestrian community and was a great supporter of the charity tack shop that HorseWorld used to run, working in association with her own business to benefit the charity. The show was a beautiful tribute to her."
Jenny's husband, Pete Godwin was overwhelmed by the support given to the event in memory of his wife.
"I would like to thank Shelley Marie Ford and Karen Hodge for the efforts that they put in to the show to make it so special, Pat Hobbs for organising the clothing, everyone who volunteered their time to help, the judges and competitors and everyone who came to show support," he said. "The money raised will be put to good use I'm sure. Jen would be so proud to know that this was all done in her memory."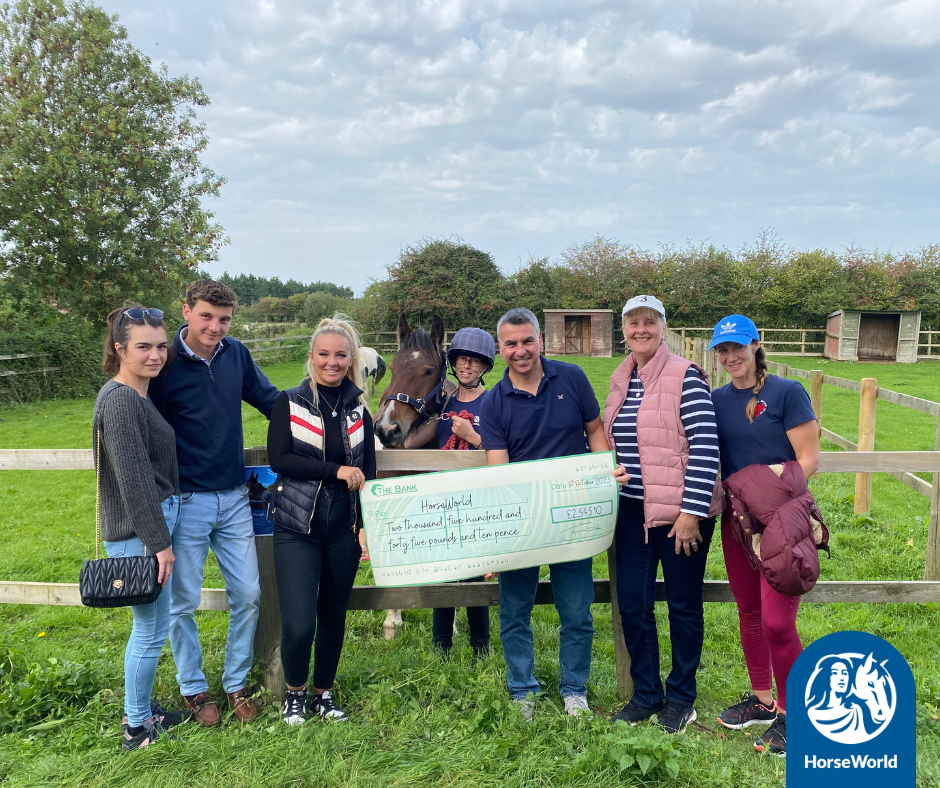 ---
Love hacking? Join our free #Hack1000Miles challenge and see how far you can go!
Subscribe to Your Horse Magazine – the perfect Christmas gift!
Find out what's inside the latest issue of Your Horse