Equine charity Horses and Ponies Protection Association (HAPPA) has got behind a youth football team to further its mission to promote gender equality and empowerment through grassroots sports.
HAPPA Direct, the onsite and online shopping outlet of the charity is now sponsoring the Readstone Under 9's Girls Football Team, known as the 'Ravens'. The Club is dedicated to improving diversity and inclusivity within junior football, including the promotion of girls' participation in grassroots sport.
Andrew Osbaldeston, Chair of Readstone United Junior Football Club, expressed his gratitude to the equine welfare charity.
"On behalf of all at Readstone United Junior Football Club, I would like to thank HAPPA for their kind sponsorship and support of the Under 9's Ravens girls' team," he said. "The introduction and encouragement of girls into grassroots football is one of Readstone United's key aims, and so to have a team such as the Under 9's Ravens is something that we're all extremely excited about.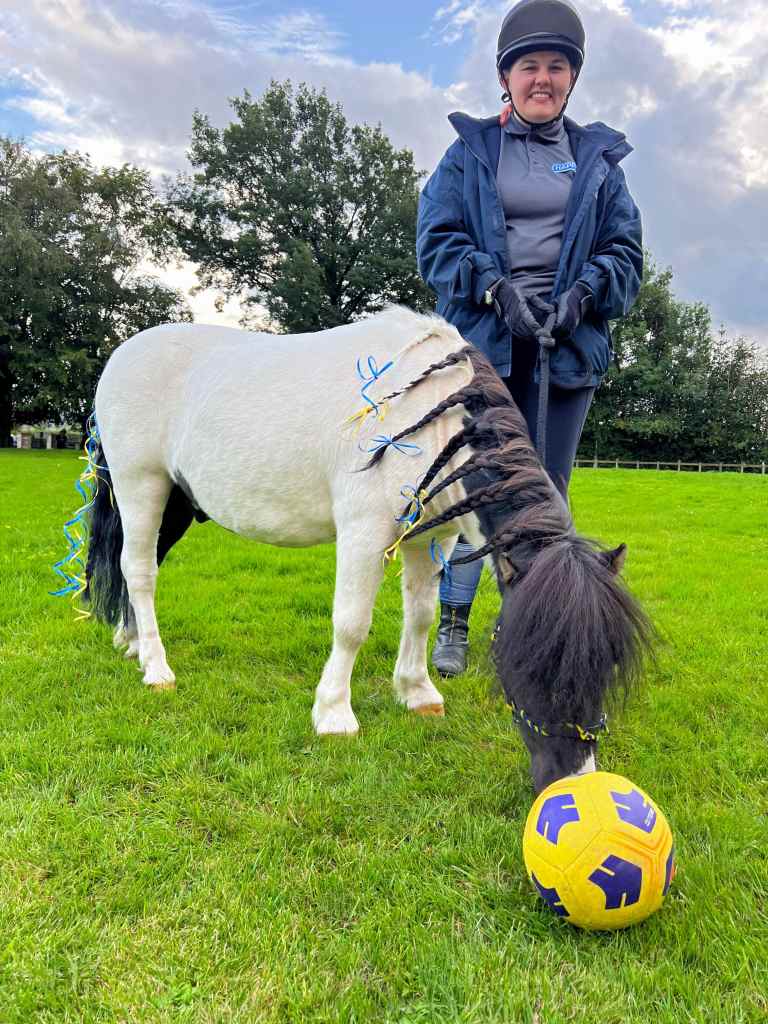 "Of course, for this team to exist, we need much willing volunteers, support, and sponsorship. We are incredibly lucky therefore that HAPPA Direct have offered to support this worthy cause, and it is our pleasure to welcome them into our club."
Amanda Flowers, Retail Development Manager at HAPPA Direct, said they were "thrilled" with the new collaboration to help empower young girls.
"Our sponsorship of the Under 9's Ravens girls' team reflects our belief in the power of sports to build confidence, teamwork, and camaraderie, while also promoting gender equality from a young age," she said. "We are honoured to be part of this journey and look forward to witnessing the growth and success of these talented athletes."
---
Love hacking? Join our free #Hack1000Miles challenge and see how far you can go!
Subscribe to Your Horse Magazine – the perfect Christmas gift!
Find out what's inside the latest issue of Your Horse