A new equine therapy yard has been opened in Barnet, London, to offer the benefits of horses to young people while boosting their mental health and prospects.
Charity Strength and Learning Through Horses had to leave their pervious yard, but secured a new premises in May last year. The team spent months fundraising and working to bring the new site up to a suitable condition and were able to move in at the beginning of 2023.
They now must raise further funding to undertake the second phase of the project, which involves building barns to provide stabling and office and learning spaces.
The charity currently supports around 500 young people aged from six to 25 each year. It works to improve their mental wellbeing and life prospects through equine therapy and alternative education programmes.
Its clients may struggle to engage in traditional classroom or therapy settings, but are able to thrive thrive in the inclusive outdoor setting of the stables.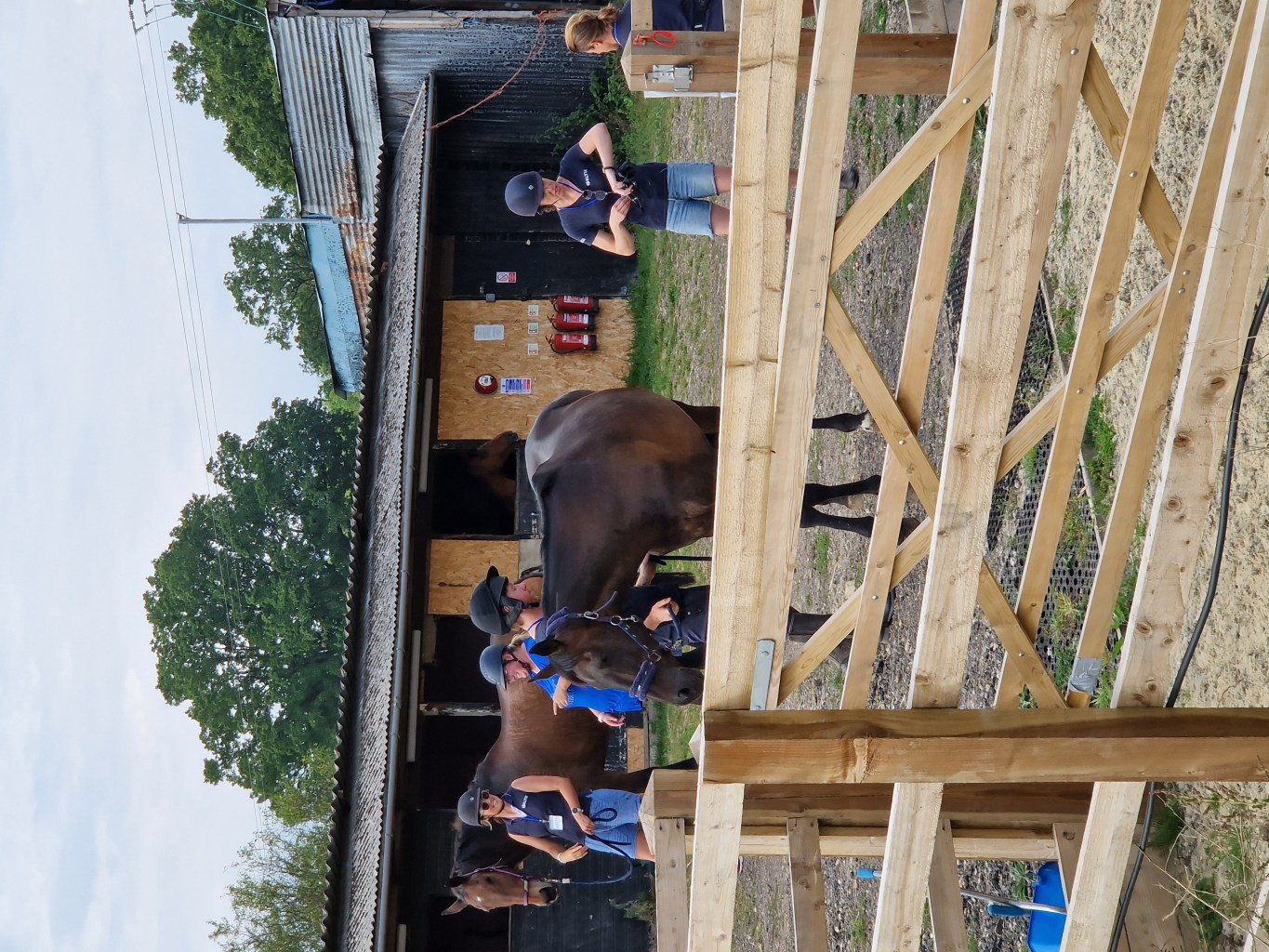 "Horses have a natural ability to read and respond to human emotions which engages the young people in the process of learning about their own behaviours and emotions and the impact that they have on others around them," said a spokesperson for the charity. "Using this learning, young people can begin to make positive changes in their wider lives."
More than 700 people attended Strength and Learning Through Horses for their first public open day last month, where visitors met the horses and watched demonstrations. The Mayor of Barnet, Councillor Nagus Narenthira, gave a speech as she formally opened the event.
"I welcome and encourage everyone to use this stables and make maximum benefit of this fantastic community project," she said.
To find out more, make a referral or support the charity, visit strengthandlearningthroughhorses.org
---
Love hacking? Join our free #Hack1000Miles challenge and see how far you can go!
Subscribe to Your Horse Magazine – the perfect Christmas gift!
Find out what's inside the latest issue of Your Horse