Rescue donkeys have been enjoying some seasonal enrichment treats in the lead up to Halloween (31 October), thanks to creative staff at The Donkey Sanctuary in Manchester.
The team has been busy carving spooky pumpkins and placing them around the farm in Abbey Hey, with the squash flesh being offered to the resident equines in a variety of forms, including hanging 'kebabs'.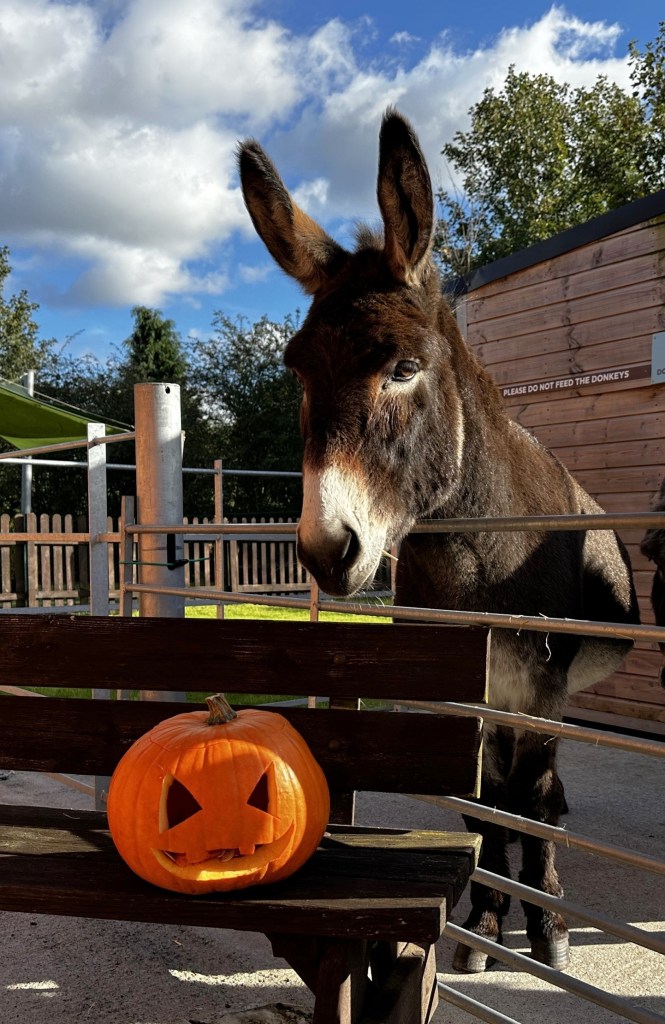 Pieces of squash have been strung up with other fruit and vegetables, and suspended for the donkeys to reach up and nibble on. They team have also been offering a hollowed shell of the pumpkin with foliage, such as fresh herbs like mint, coriander and parsley, inside. 'Halloween' pineapples and melons have also proved a hit with the herd.
"As with all novel food sources, feeding in moderation and under supervision is key, and thanks to the team at Manchester, their donkeys have the opportunity to try something new while exhibiting their natural behaviour," added a spokesman for The Donkey Sanctuary.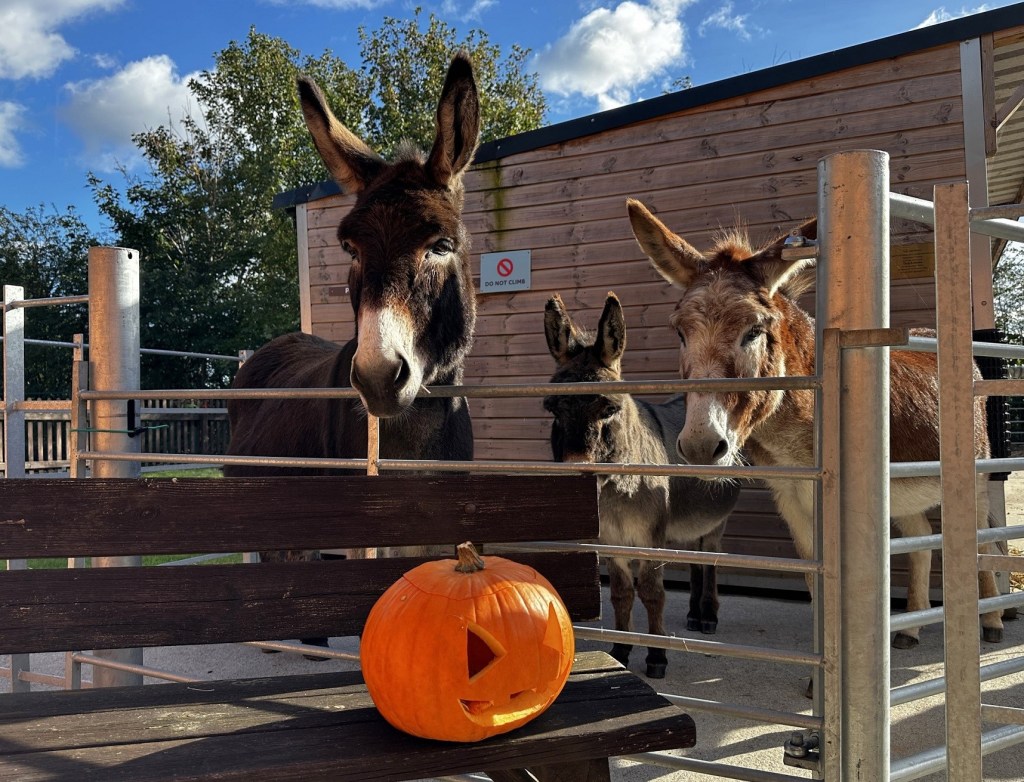 Pecan's Pumpkin Patch
Fellow equine charity Bransby Horses in Lincolnshire has also been getting into the Halloween spirit. This month visitors can enjoy Pecan's Pumpkin Patch, with all proceeds going towards the organisation's vital work.
For £3 visitors can choose the perfect Halloween squash to take home with them. Those who attend can make a day of the trip by taking a walk around the 300-acre site which also has a visitor's center, café, donated goods and gift shops and a children's play park.
"We know how much our supporters love a pumpkin patch at this time of year and our Sponsorship Star, Pecan the Shetland pony, is hoping lots of children will come and visit his," said Bransby Horses' Maria Thompson.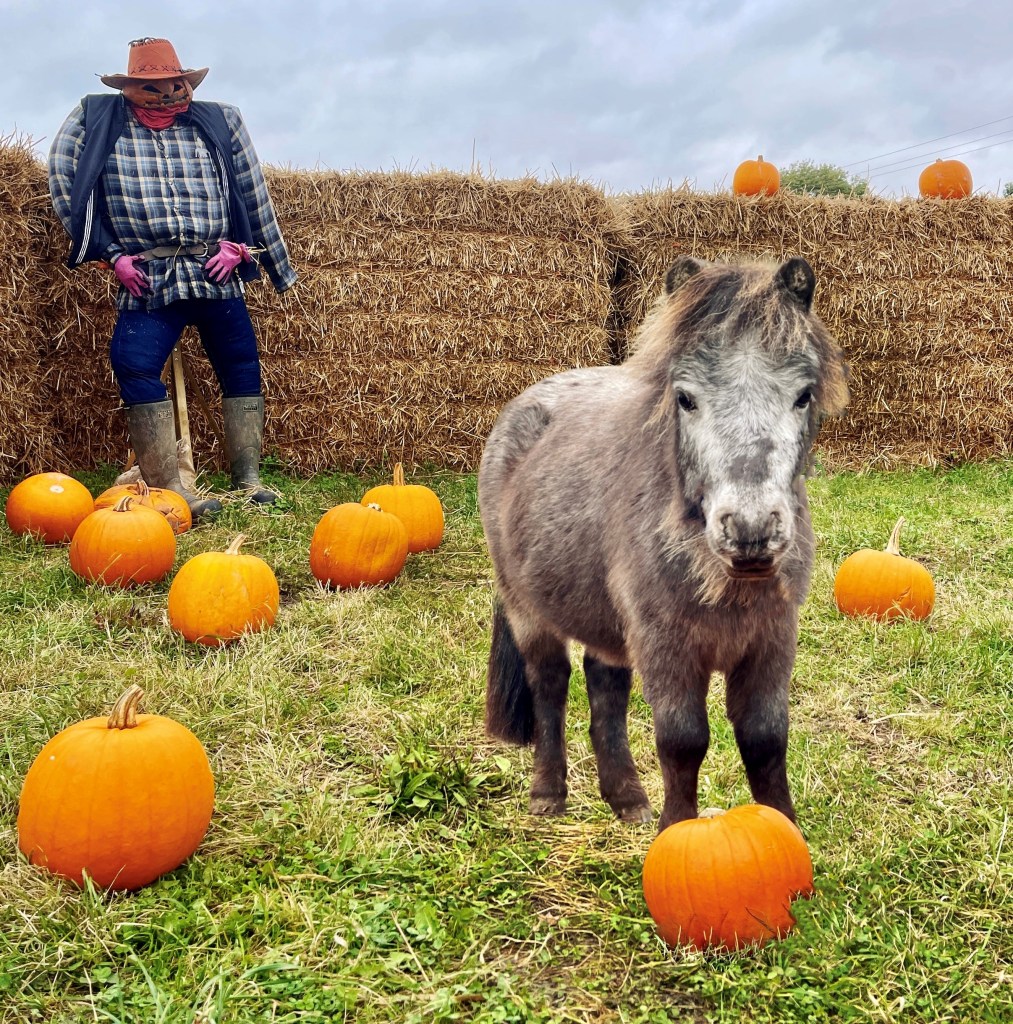 ---
Love hacking? Join our free #Hack1000Miles challenge and see how far you can go!
Subscribe to Your Horse Magazine – the perfect Christmas gift!
Find out what's inside the latest issue of Your Horse