A group of Armed Forces veterans spent the day at the Sidmouth Donkey Sanctuary's Donkey Assisted Activities (DAA) centre recently, helping to improve their outdoor spaces and enjoying some wellbeing with the centre's equines.
The group from the Armed Forces Community Support Hub (Devon) spent several hours during the morning helping to tidy and improve areas around the centre, painting furniture with wood stain, taking on general repairs, weeded pathways and cutting back overgrown hedgerows. The resident donkeys will also benefit from the hazel that was cut during the work, as it will be given to them as part of their enrichment.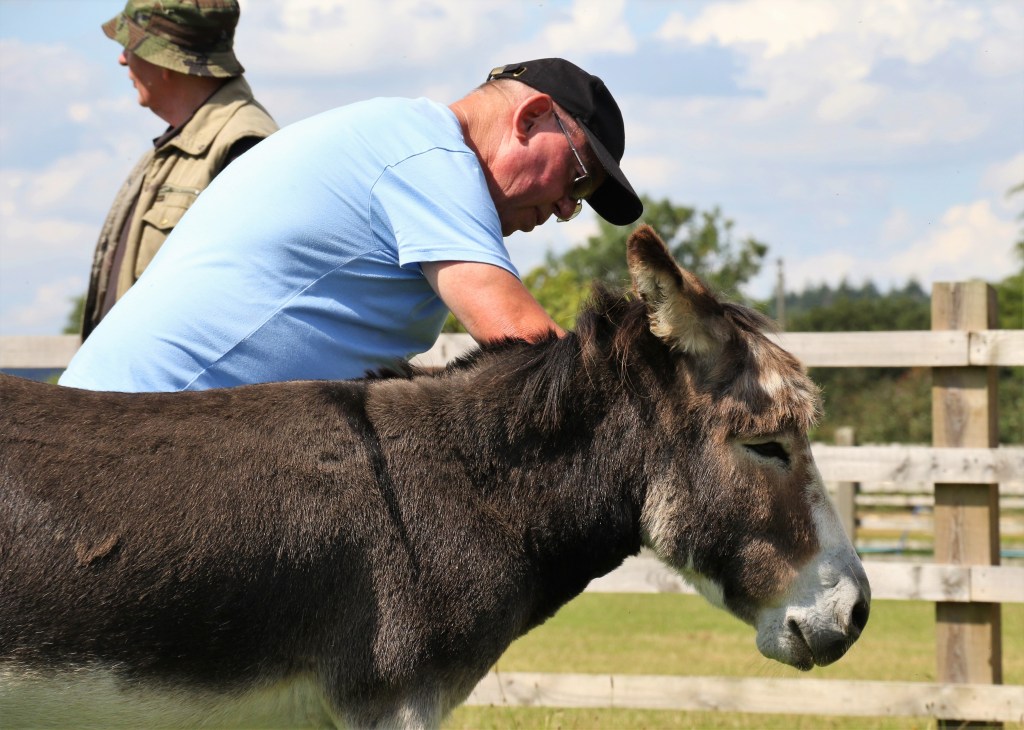 In the afternoon the group spent some wellbeing time among the herd of donkeys. They were also given the chance to groom some of the residents and to find out more about the charity's DAA work. The day concluded with a period of guided meditation.
Terry was one of the volunteers and thoroughly enjoyed the experience.
"Our visit to The Donkey Sanctuary was a lovely outing," he said. "The camaraderie and humour generated during these times is very beneficial. The staff were very attentive, and we had the opportunity to spend time with the donkeys, get to know their personalities and behaviours, and groom them."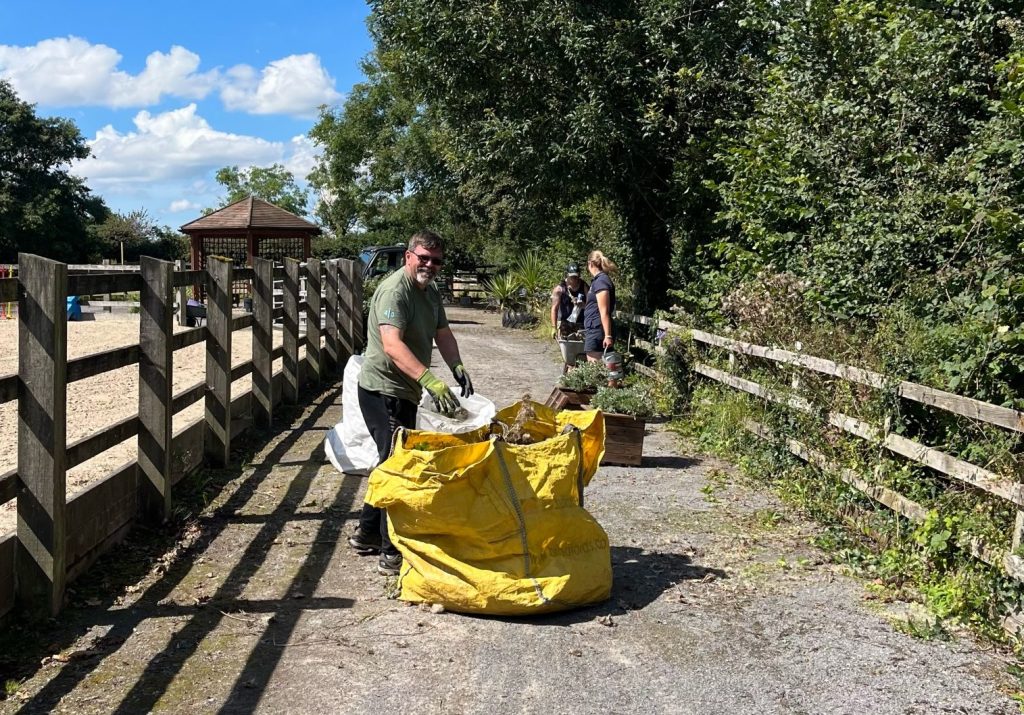 Another member of the group, named Geoff, added: "I had a wonderful time at The Donkey Sanctuary – it was great for my mental health."
The veterans provided such positive feedback from their experience that they will now be visiting the sanctuary on a monthly basis to help out.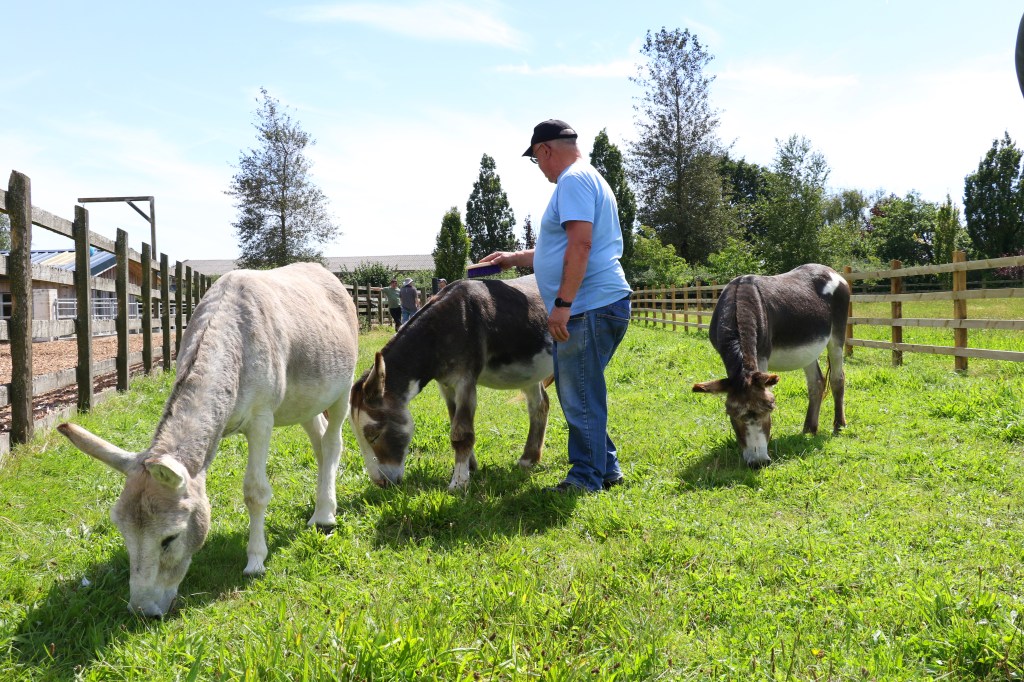 "The veterans didn't waste a second and got stuck straight in, helping us with a whole manner of tasks to help improve the area around the centre," said Stephy Studley, Centre Support and Equine Assistant. "We were able to repay their efforts by offering them some wellbeing time with our donkeys after lunch.
The Armed Forces Community Support Hub (Devon) was established in 2014 to provide support for veterans and their families in Devon. To find out more, click here.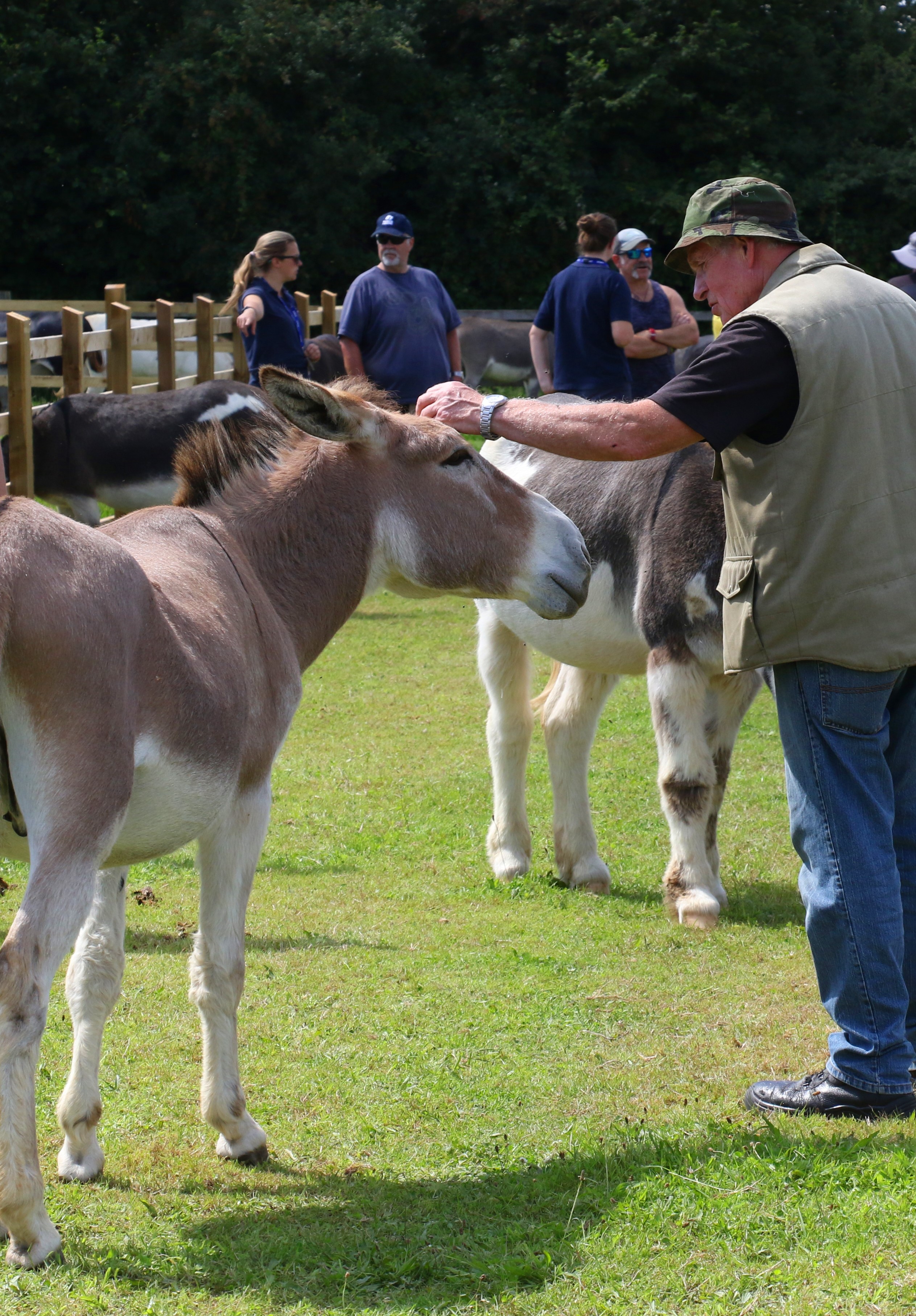 ---
Love hacking? Join our free #Hack1000Miles challenge and see how far you can go!
Find out what's inside the latest issue of Your Horse