Your riding hat is the most important piece of equestrian kit you'll buy so, if yours is damaged or you're in the market for a new one use our helpful buyer's guide to choose the right riding helmet.
Riding hat safety standards
When you're deciding on a new hat, first and foremost consider what activities you do with your horse.
If you compete you'll need to check the rules of each governing body (e.g. British Eventing or British Showjumping) to ensure that the hat you want to buy is allowed.
In addition you must be up to date on hat standards. Here's what's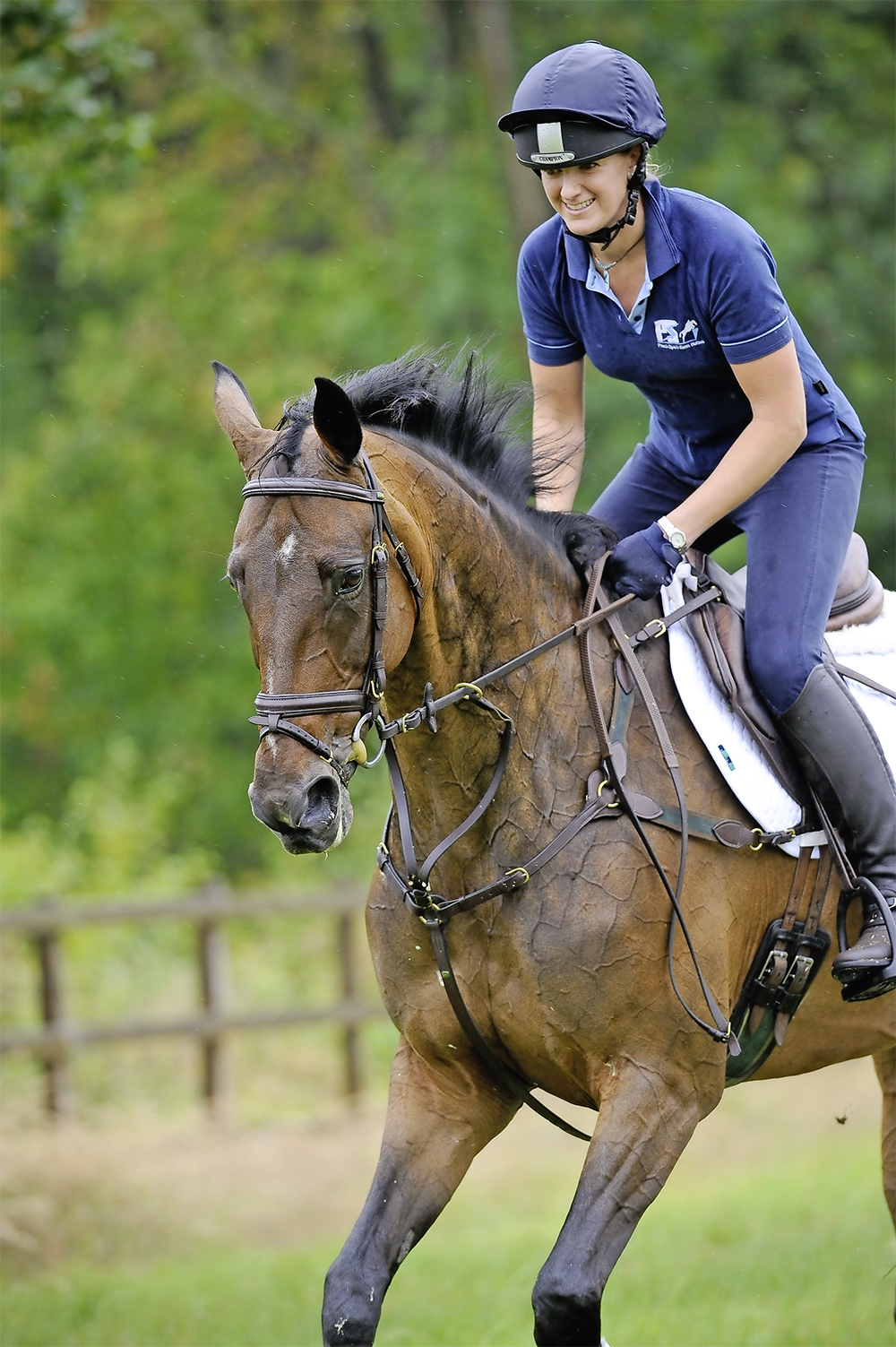 EN1384 1996 / BSEN 1384 1997/ BSEN1384 2012 (with or without Kitemark mark)
This range of standards can still be worn for hacking and hunting but as of 2016, most riding bodies no longer allow you to compete wearing this standard of hat.
VG1 (with or without Kitemark or IC Mark)
Developed by Vertical Group 1, who test and certify hats around Europe, this testing specification is based on the EN1384, but with additional requirements and testing procedures to bring it up to a level similar to PAS015.
PAS015: 2011 (with or without Kitemark mark or IC Mark)
This stands for Product Approval Specification (PAS) and was developed by the British Standards Institute (BSI).
This standard was revised in 2011 to include testing at an increased drop height and several other amendments to improve the performance of this standard.
Snell E2001
This standard was developed in America by the Snell Institute.
It's a higher performance standard which includes all aspects of the American Society for testing and Materials (ASTM) and PAS 015 but with the addition of testing with a sharper horseshoe anvil (to replicate a horse kick or impact with a sharp surface).
It's also been tested for higher impacts and with an additional hemispherical anvil to represent an uneven but not a sharp surface such as a fence or tree.