*ADVERTISEMENT FEATURE*
Have you ever caught your rein in a gate, in your horse's leg or had a fall where the reins have become entangled?  Or is your child learning to ride and you want to make sure they are as safe as possible? If the answer is yes, then Free Reins the Revolutionary New Safety Rein is for you!
According to a recent survey in partnership with Dr David Marlin, 61% of horse riders have experienced a horse or pony catch its reins on an object. (Survey based on 1,535 respondents, the survey is still open)
What is Free Reins?
Free Reins is a brand-new safety rein system that is designed to put rider and horse welfare first, helping to prevent entanglement. The revolutionary new quick-release connector is the only rein on the market designed to unclip automatically when sufficient force is applied, allowing the reins to come apart and release the horse or rider.
Once the connector, which replaces the traditional rein buckle, has activated and the risk to horse and rider has been avoided, the reins can simply be reassembled and are safe to ride in again.
Laurie Williams, Free Reins founder, explains: "There is no doubt in my mind that there is a need for Free Reins. It was on observing a fall where a child became caught in their reins that I came up with the concept and so started three years of development.
"I'm so delighted with the Free Reins product!  It is really important to me to make riding as safe as possible for both the rider and the horse without compromising on style. The Free Reins connector is helping make riding safer, and adding a little style." 
Find out more about Free Reins in the video below:
No compromise in style
Although safety is at the heart of Free Reins, style and rider comfort are equally as important for Free Reins:
Finest English leather
Super soft bio-rein grip
Weight adjusted connector available in three sizes according to rider weight
Two choices of leather colour: havana and black
Two choice of clip colour: simple chrome or stylish gold
Manufactured in the UK
Extensively tested during development and manufacture
There has been no compromise in style whilst creating this exciting new product, but don't just take our word for it…
Testimonials: 'I feel so much safer'
"I love the quality; they are so soft. The length is perfect — I don't have tons of excess rein! I feel so much safer, even just leading in and out of the stable as I don't fear her getting caught on latches, doors etc and panicking.  They also look super smart and the packaging is wonderful!"
Josie Lindley, equestrian influencer
"The concept and design of these reins is great and the first thing that strikes you when you get your hands on a pair of Free Reins is the quality. They come beautifully packaged in a compact box, and you can tell that the leather on these reins is of superior quality.
"I've been using these reins for the last four weeks and they are very comfortable to use. The rubber grip is flexible and sits comfortably across your hand, as well as providing great grip. The connector doesn't add any weight or bulk to the reins at all. A great piece of safety equipment that puts the welfare of horse and rider first."
Allison Lowther, Your Horse's freelance Gear editor. 
Look out for a full review coming soon from Your Horse….
Extensive testing
The Free Reins safety system has been subject to extensive testing at AMRC Cymru, part of the University of Sheffield Advanced Manufacturing Research Centre's network of cutting-edge research and development facilities.
Its experts extensively tested the safety product at its state-of-the-art advanced manufacturing facility in Broughton.
Dr David Marlin, equine scientist, commented: "Safety is incredibly important when it comes to being around or riding horses. Some things happen rarely but may take less than a second for something to go badly wrong.
"A horse or rider getting caught in its reins is one of those events. We support innovation and science-backed products and this appears to be a well-designed product that we hope will decrease injury risk for both horses and riders."
Mark McCourt GB, one of only two elite showjumping coaches in the UK, a UKCC level 3 BSJA, BEF & FEI coach, Equine Agent and Former 5 Nations Cup Winner, said: "Over the years I've seen a lot of accidents of riders falling off, they keep hold of the reins or pull off the bridle.
"It's really important that we have safety devices, like Free Reins, which will help protect the riders and prevent accidents. Free Reins is a great product for every level of horse rider, especially for those who hack and are young or inexperienced."
---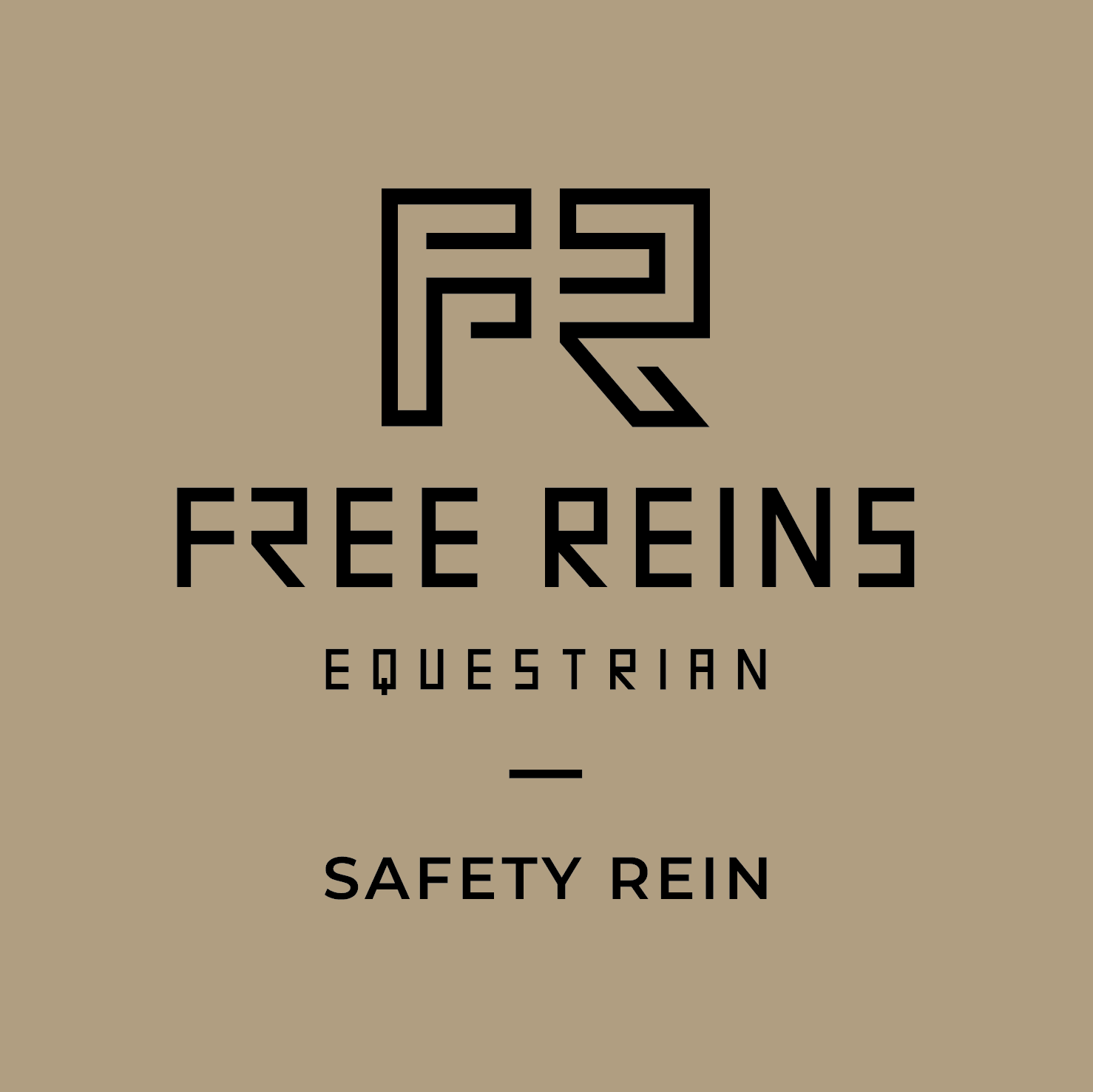 Free Reins — where safety and style come together…. Available to buy online now!

Visit www.freereins.co.uk
Follow us on Instagram, Facebook and TikTok #FreeReins. @freereinsequestrian
---
Find out what's inside the latest issue of Your Horse