In the market for a trailer for your horse but not sure what to look for? We're here to help you spend your cash wisely and make the best choice for your needs.
Before looking at umpteen models of horse trailer, it's good to consider what you actually want.
We recommend you take a look at the following questions to help you determine exactly what it is that you want from a new set of wheels.
How do you want to load your horse?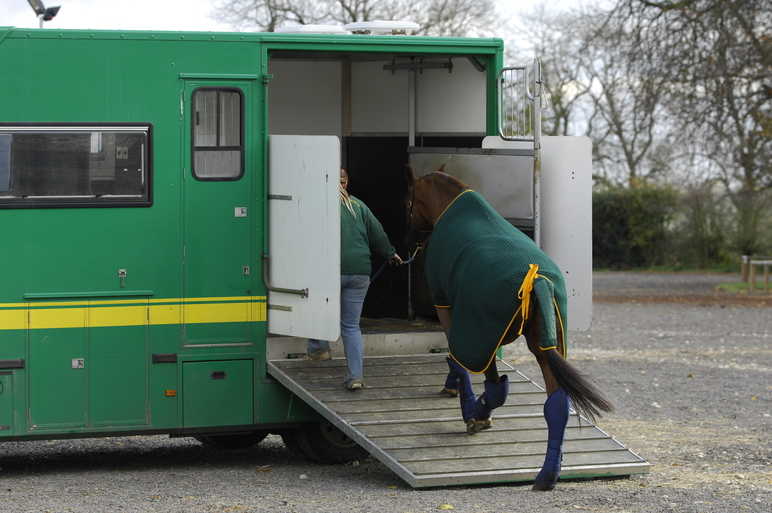 Innovative ramp design has made the prospect of loading into a trailer far more inviting from your horse's point of view.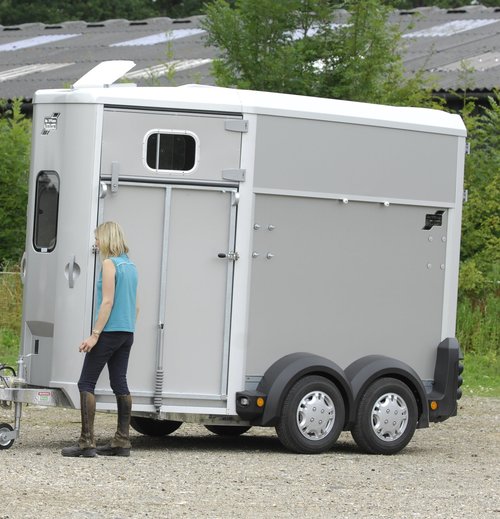 Instead of the traditional fold-down ramp at the back or side, there are now American-style rear doors with a short pull-out ramp, not to mention rampless trailers that allow your horse to step in and out with ease, eliminating the risk of slipping on the ramp.
How does your horse like to travel?
No horse likes to be bumped about as he travels from A to B so be sure to quiz any seller on suspension.
Most modern trailers have snazzy suspension systems so check what they offer in terms of shock absorption.
It's also worth thinking about ventilation. Is the trailer light and airy? Are there windows and vents that can be opened easily?
Finally, consider what direction your horse prefers to travel in. Some trailers let your horse travel backwards.
Which safety features are most important to you?
Modern technology and materials mean that safety is at the forefront of all the latest trailer designs.
Quality rubber matting with patented designs and even emergency-release breast bars are on offer in many models, not to mention automatic breech bars that make loading altogether safer for all involved.
What do you need from a horse trailer?
Some trailers offer more space than others. If you're more likely to spend weekends away with your horse at competition or on short riding breaks than you are on daily trips to local clinics, it's worth considering how much a trailer has to offer in terms of storage and even living space.
Some offer some pretty smart live-in accommodation. So, if you think you'll be spending lots of time away with your horse this summer, these could be the perfect trailers for you.
Don't miss the latest issue of Your Horse Magazine, jam-packed with training and veterinary advice, horse-care tips and the latest equestrian products available on shop shelves, on sale now.