EvoEquine are making a colourful start to the year with their latest collection of fun multi-coloured bits.
The equestrian brand, founded by Alicia Leonard last year, are launching their Rainbow Gloss collection this month as part of their one-year birthday celebrations.
The rainbow-coloured bits are made from a titanium mixture and can be made to suit any combination of cheekpiece and mouthpiece, with bit sizes ranging from 3.5" to 7.5". EvoEquine have chosen to make their bits using titanium due to its strength, hypoallergenic properties and resistance to acid in the horse's mouth.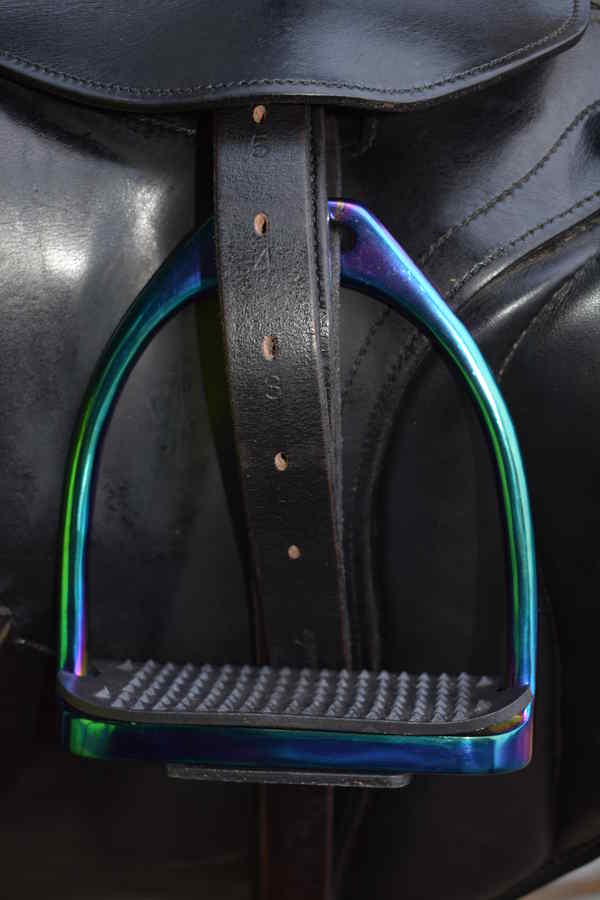 The whole collection also includes spurs and stirrup irons in the same rainbow colour, meaning you can be completely matching if you wish!
Prices for bits start from £47.50.